Need Professional Cleaning?
Best Long Island Cleaning Services in & Near Commack, NY!
The Benefits of Hiring Our Maids
Why Choose VV Maids Cleaning Services
Customized Cleaning Plans: We understand that every space and client is unique. That's why we create personalized cleaning plans designed to meet your specific needs and budget.
Experienced Cleaning Professionals: Our maids bring a wealth of experience to the table. With years of hands-on expertise, they ensure a thorough and efficient cleaning process that leaves your place sparkling.
Flexible Scheduling: Life can get busy, and we get that. That's why we offer flexible scheduling options that work around your life and schedule to make it as convenient for you as possible.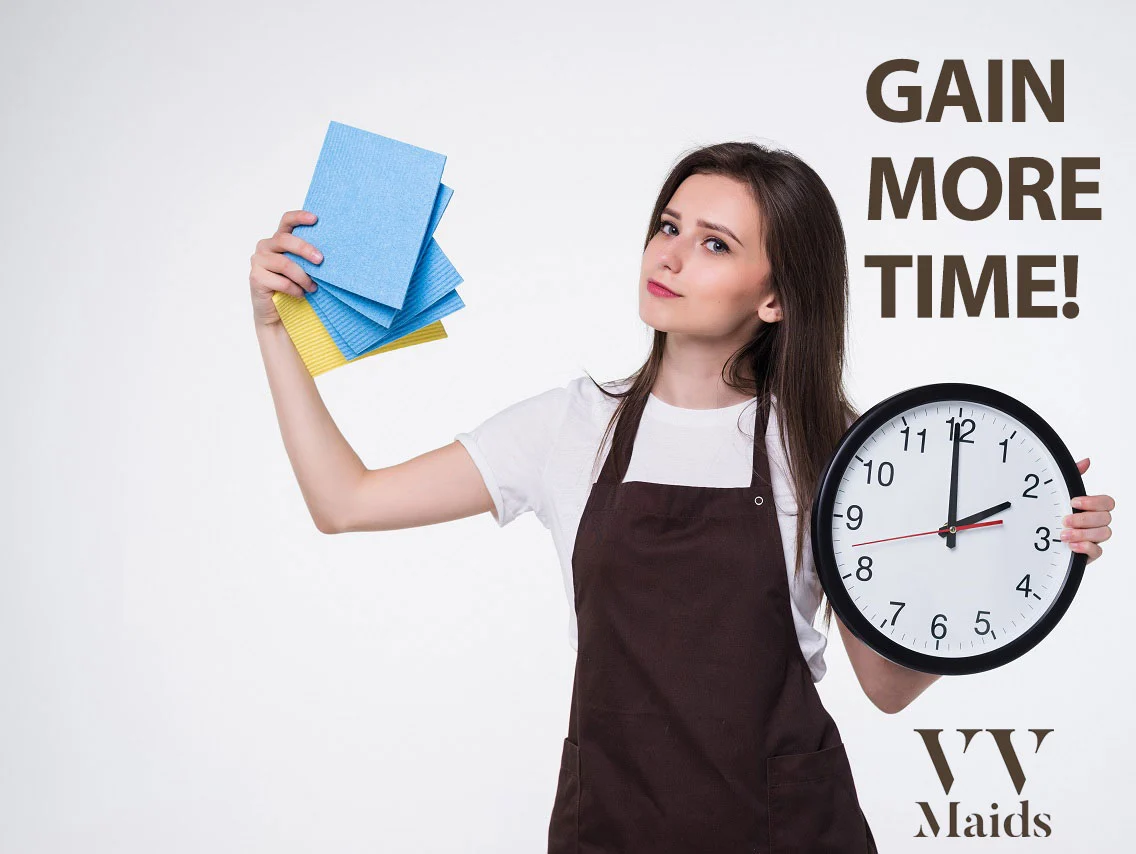 Offering the Best Services
Our Cleaning Services
VV Maids offers a wide range of professional cleaning services for every small or big building in Commack and all nearby areas in Long Island. If you are looking for professional maids to make your place sparkling, don't hesitate to call us now to get an estimate and book a service!
Our Proven Cleaning Process
Our professional cleaner services focus on properly and thoroughly cleaning every inch of your home. As an exceptional provider of maid services, VV Maids combines personalized service with top-grade systems to deliver an unparalleled experience.
The results that we deliver are second to none. The techniques and tools we use are not only the best but also the latest. No matter what your cleaning needs are or how big the size of your property is, we offer the most ideal solutions for every cleaning project. If a special event is approaching, our one-time cleaning is the way to go. For busy families, we offer recurring maid cleaning services near you to make your house sparkle.
Our Service Area in Long Island
If you live in Long Island and are searching for the 'best cleaning company near me', VV Maids is your ultimate option. We offer high-quality residential cleaning and commercial cleaning services in Commack and all nearby Long Island areas. If you are in and near Commack, NY, don't hesitate to contact us now and book a service.
VV maids did an amazing job on my new home. Had them do a move in clean for a very large house. Easy to communicate to set up service and ladies did a great job. Highly recommend.
Great service! I requested a one-time clean to help get my house back up to shape and the ladies did a great job. I don't think I've ever seen my kitchen appliances so clean. Great value!
This was our first time using VV Maids and we will definitely be using them again! We recently moved into our home and needed a deep cleaning done. I called them up and Victor was able to fit me in right away. They were very efficient and thorough.
We've used VV multiple times and every single time they do an outstanding job! Highly recommend if you need a deep cleaning for your home.
Two young ladies came One time to do a deep cleaning they did a wonderful job I really appreciate them and I will recommend them to my family and friends
VV maids did a great job cleaning my house. They were quick but also very thorough. Will be using them again!
Gain More Time
Join Hundreds of Satisfied Customers