Maid Service In & Near Commack, NY
Dealing with house or apartment cleaning on your own is just too much, particularly if you have a busy working schedule. Today's hectic professional life leaves little time for all those personal engagements and household chores. If you decide to clean your home all by yourself, you might need to skip the office or use up all that weekend time that is actually meant for relaxation and fun. That is exactly why hiring a maid service is an ideal choice for the proper and thorough cleaning of your house, condo, apartment or residential building. 
House cleaners will take the extra burden of cleaning off your shoulders, so that you can enjoy your time with family and friends.
VV Maids – The Ideal Destination to Find Trained Maids
There is no dearth of cleaning services, regardless of which city or town you are located in. The sheer number of fly-by-night cleaning companies should be a warning sign for all those people who are in search of top quality maids. When it comes to thorough and deep cleaning, you should always hire a maid service which has been operating in the field of house and office cleaning for multiple years. For the best results, you should work with an expert, not an amateur service provider.
VV Maids is one such company, which has specialization and experience in performing a broad range of top quality residential and commercial cleaning. All our maids are highly skilled and expertly trained in the job.
Located in Commack, NY, our company offers house and office cleaning services to suit varying needs and budgets. We fully understand how cleaning needs vary from one house or apartment to another. Even when it comes to commercial cleaning, one plan never fits everywhere. That is the reason our professionals create a customized plan for effective cleaning of your property, after having a detailed discussion about your specific needs, budget and schedule. Our maids carry a strong passion for doing all kinds of general, periodic and deep cleaning tasks in a way which delivers excellent results, saves time and satisfies every client.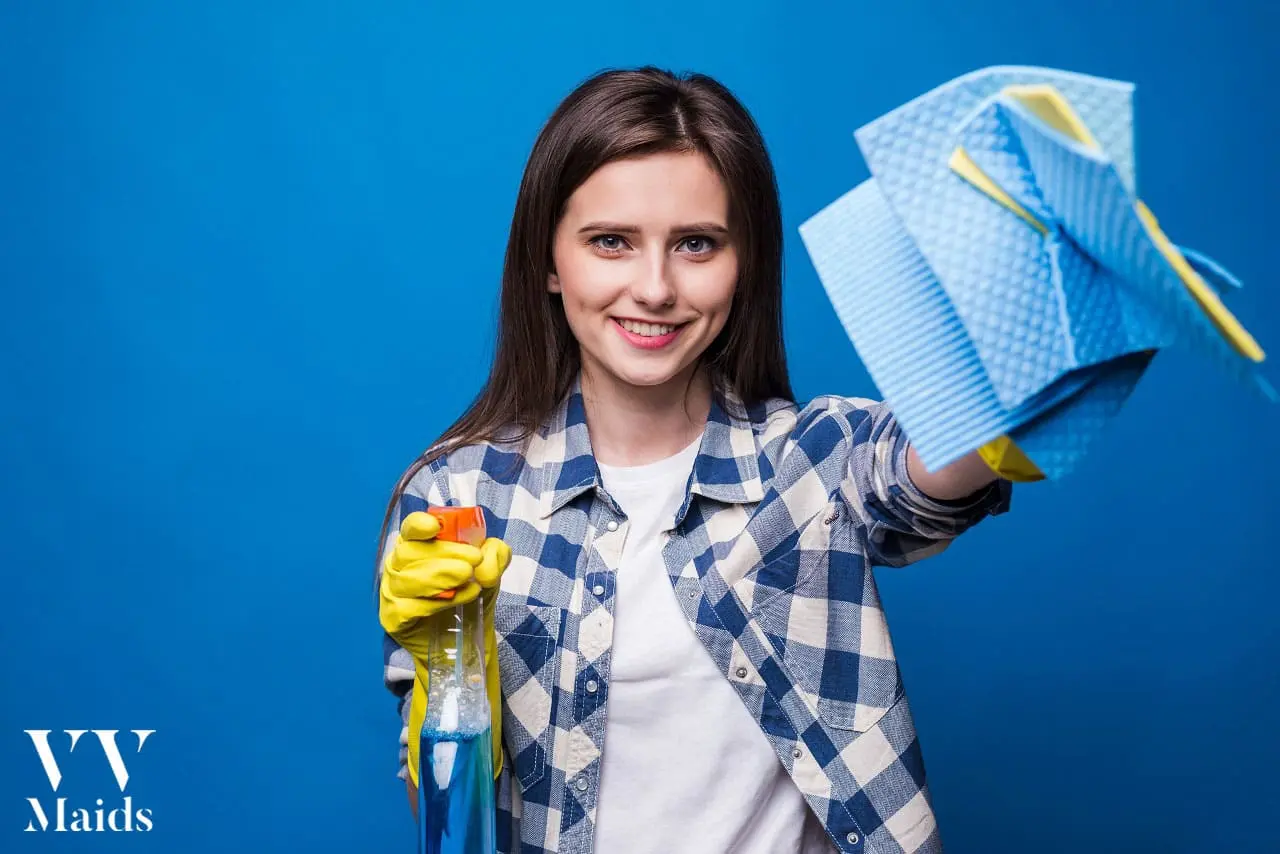 Why You Should Hire Our Maids for Your Cleaning Project
While it is easy to decide to hire maid service for home cleaning, it is hard to choose the right maid service. At the VV Maids, we offer a maid service which gives you the best value for your money. Given below are some of the biggest reasons why you should hire maids from our cleaning company.
Trained and Friendly Maids:
Unless they are specially trained, maids will fail to perform different types of elaborate cleaning in a house or apartment. Our professionals have undergone extensive training to master cleaning skills. Not just trained, our maid service is also one of the friendliest you will ever come across. They understand how to expertly clean as well as how to treat every client with respect and dignity. 
Highly Referred:
No matter what kind of service you are looking for, it is always a great idea to trust your friends and family. In fact, people often like to go by what their friends and close ones recommend. Thankfully, our maids are so hardworking and dedicated that our existing clients recommend them to their friends, family and colleagues. If you want a home cleaner service that is highly recommended, you should definitely turn to VV Maids to fulfill your specific house or office cleaning needs.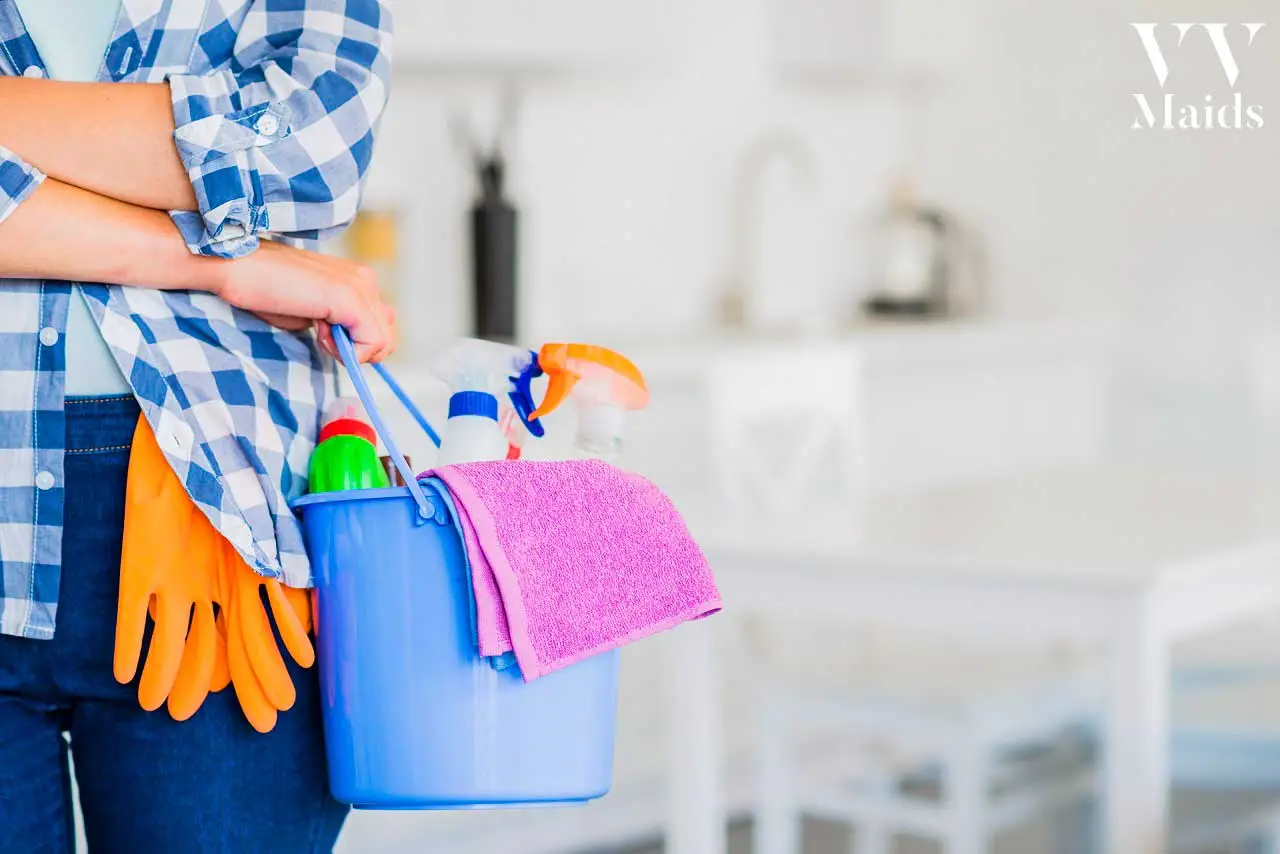 The list of our clients in and near Commack, NY, is quite a long one. Over the years, we have cleaned hundreds of residential and business properties using the latest cleaning equipment, tools and products. You can hire our maids for routine cleaning, one-time deep cleaning or periodic cleaning, whichever suits your needs better. Before we start to work on a project, we sit and talk with each client of ours for a better understanding of what their specific needs are. Based on your individual needs, our professionals will come up with a customized cleaning plan that will be an ideal match for your house, apartment, condo, office or commercial space.
Get in Touch with Us for More Details
If you hate cleaning or lack the time and energy to perform it on your own, you are certainly in need of a maid service.
At VV Maids, you will find highly trained and skilled pro cleaners for house cleaning, deep cleaning, move in/move out cleaning, basement cleaning, event cleaning etc.
We offer you enough flexibility to schedule cleaning tasks in a way that suits your convenience.
For your free estimate, you can reach out to one of our representatives via a phone call or the enquiry form on our website.