Long Island Maid Services in & Near Commack, NY
The modern world demands modern solutions. With the rise of dual-income households and the hustle and bustle of city life, the need for maid cleaning services has increased. These services aren't just about cleaning; they're about providing peace of mind. Maid services have become a saving grace for countless individuals and families, offering a wide range of benefits that go beyond just a tidy living space. Whether you reside in or near Commack, NY, VV Maids is your go-to choice for impeccable cleaning services.
Why Choose Maid Services?
VV Maids isn't just another cleaning service; we're a brand that symbolizes excellence. Our team of trained professionals and specialized equipment guarantee a cleaning experience like no other.
Expertise and Professionalism
VV Maids employs trained Long Island cleaners with the expertise to tackle various cleaning challenges effectively. Professional maids guarantee exceptional results by using specialized equipment to make your home your home not only clean but also safe and hygienic.
Tailored Cleaning Plans
Every home is unique, and VV Maids recognizes this by offering tailored cleaning plans. Whether you need a one-time deep cleaning or regular maintenance, these services can be customized to meet your specific requirements.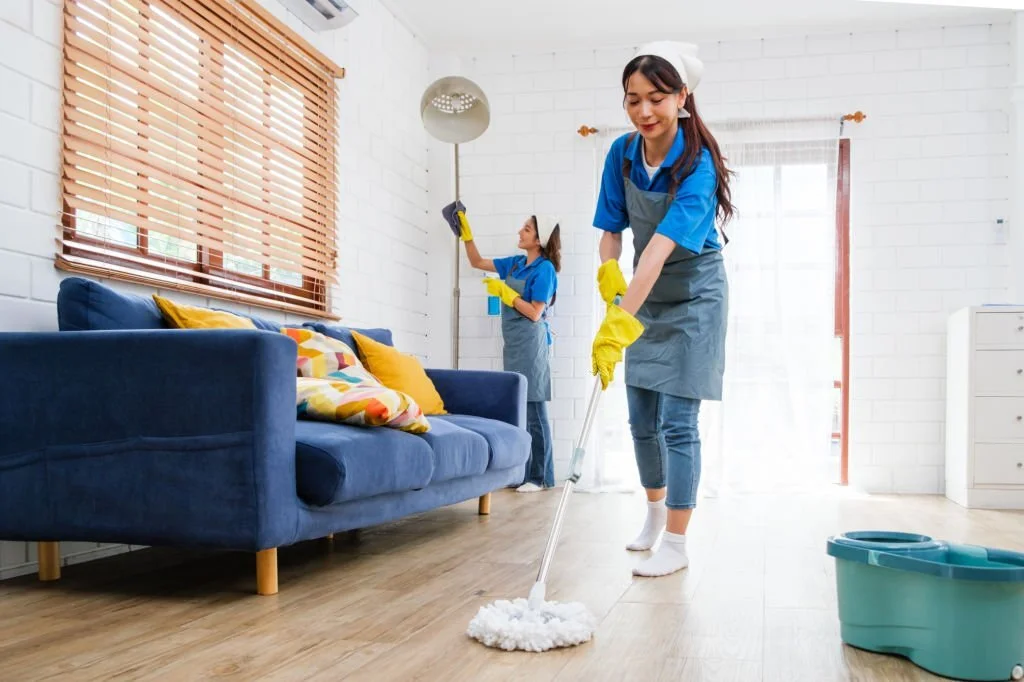 Convenience and Time-Saving
In today's fast-paced world, time is a valuable asset. Our Maid services provide the convenience of having skilled professionals handle your cleaning tasks, allowing you to focus on more important aspects of your life. Instead of spending your weekends scrubbing floors and dusting shelves, you can relax and engage in activities that bring you joy.
The Range of Our Maid Services
The professional team of Commack cleaners at VV Maids a wide range of maid services for all residents of Commack. From regular to deep cleaning, our Long Island maids are ready to make your house spotless.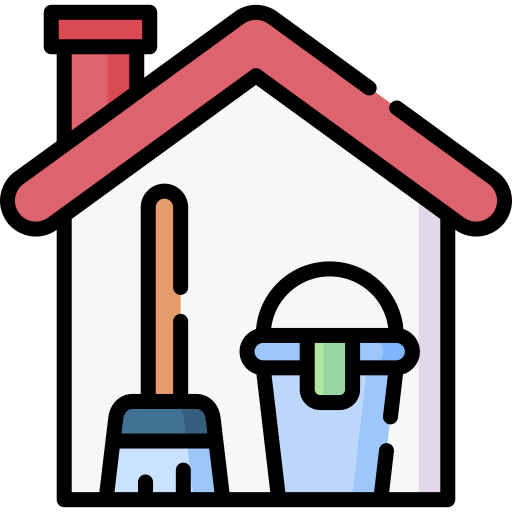 Regular Cleaning
Regular house cleaning encompasses daily and weekly tasks that keep your living spaces looking their best, including vacuuming, dusting, mopping, and keeping overall cleanliness.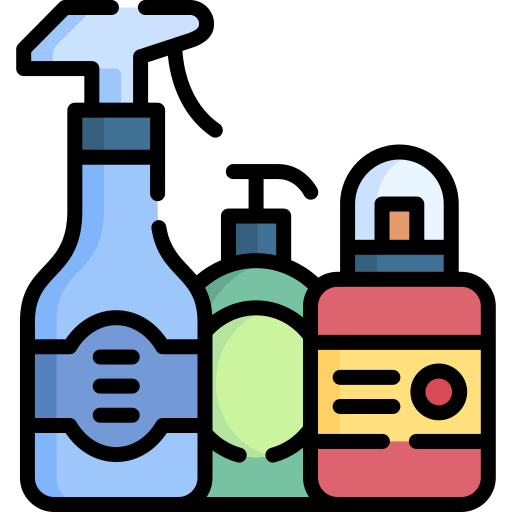 Deep Cleaning
Deep cleaning is more comprehensive and targets areas often overlooked during regular cleanups. It involves intensive cleaning of corners, baseboards, and appliances.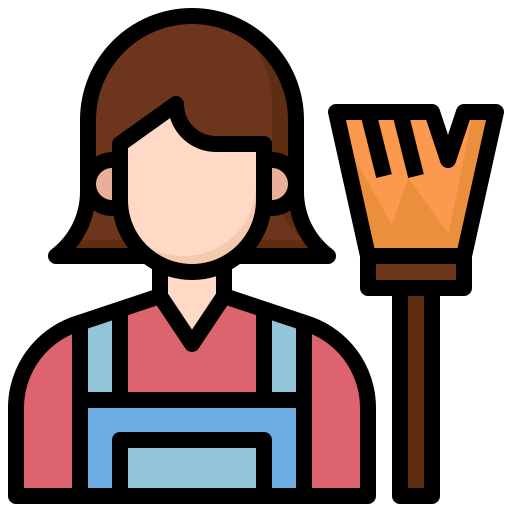 Specialized Services
Our services offer specialized options such as move-in/move-out cleaning, post-construction cleaning, and organizing cluttered spaces which ensure a fresh start for your home.
Maintaining a Healthy Home Environment
Sanitization and Disinfection
In the age of health concerns, proper sanitization and disinfection have become paramount. Our Professional maids use industry-approved products to ensure your home is not just clean, but also safe.
Allergen and Dust Removal
Maid services contribute to a healthier living environment by effectively removing allergens, dust, and pollutants. This is especially important for individuals with allergies or respiratory conditions.
Organization and Orderliness
A clutter-free space promotes mental clarity and overall well-being. Our professional cleaners at VV Maids can help you organize your belongings, creating an atmosphere of orderliness and serenity.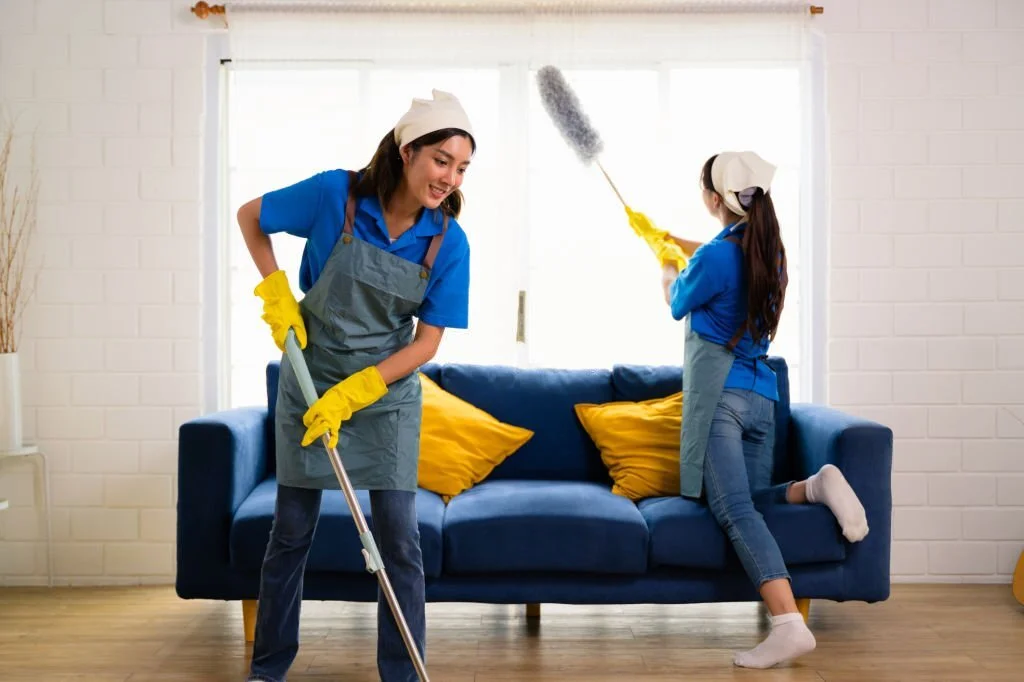 The Cost of Maid Services
The cost of hiring a maid service varies based on several factors, including the size of your home, the type of cleaning required, and the frequency of service.
Factors Influencing the Price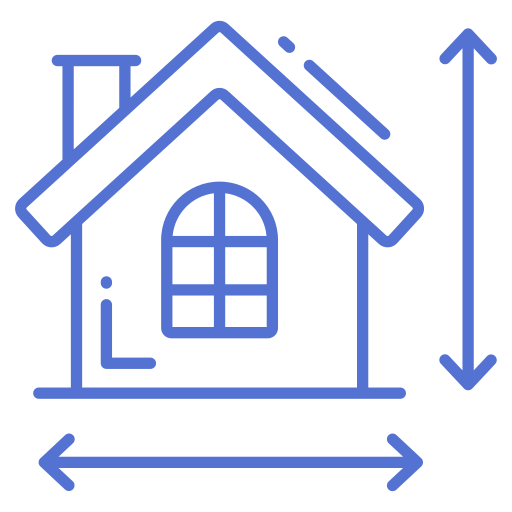 Size of the property
Larger homes require more time and resources for cleaning which can increase the cost.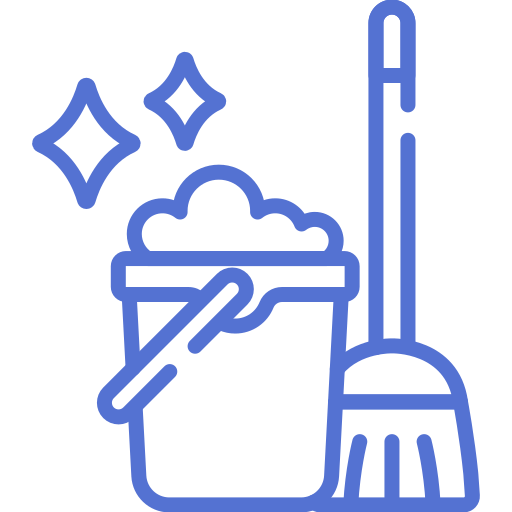 Type of cleaning
Deep cleaning services are typically more expensive than regular cleaning.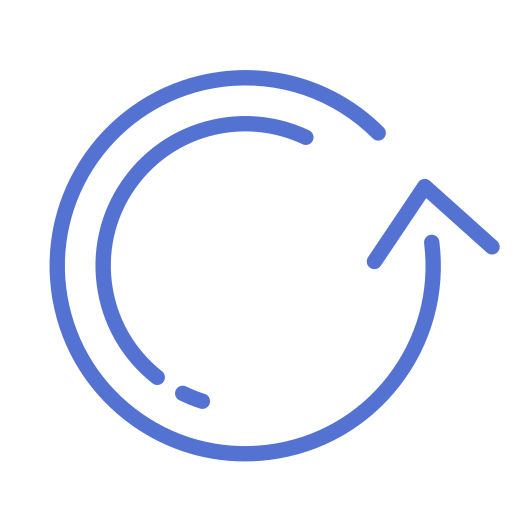 Frequency
Regular clients might receive discounts or offers when scheduling recurring maid services.
Experience the Revolution of Home Cleaning with VV Maids!
Maid services have transformed the way we manage our homes, offering convenience, expertise, and a commitment to cleanliness. With VV Maids, residents in and near Commack, NY, can experience the benefits of professional cleaning tailored to their needs. Say goodbye to the stress of household chores and welcome a pristine living space that enhances your quality of life. Contact us and book your tailored cleaning session today and elevate your living experience with VV Maids maid services in & near Commack, NY.
Book Commack Maid Services
Need regular cleaning in and near Commack? VV Maids provides reliable Long Island maid services. Our skilled cleaners thoroughly clean your entire home on a recurring schedule. Contact us to schedule regular maid visits and make your house spotless!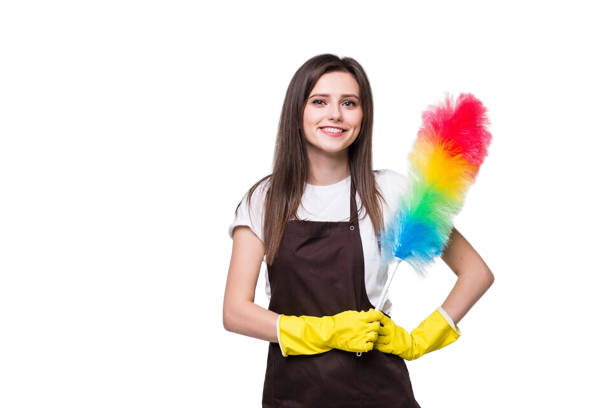 Frequently Asked Questions
Can I trust the maids from VV Maids?
Absolutely! At VV Maids, we take your safety seriously and conduct rigorous background checks on all our maids.
How often should I schedule maid services?
The frequency of maid services depends on your specific needs and preferences. VV Maids offers both one-time and recurring cleaning options.
Are the cleaning products safe for pets and children?
Yes, VV Maids uses eco-friendly and non-toxic cleaning products, ensuring the safety of your loved ones.
What if I need a customized cleaning package?
VV Maids understands that every home is unique. They offer customized cleaning packages to cater to your specific cleaning requirements.
How do I book maid services from VV Maids?
Booking is easy! Simply contact us through our website or give us a call to schedule your cleaning service at your convenience. Also, you can easily use our booking platform on the website.
What sets VV Maids apart from other cleaning services?
VV Maids stands out with its commitment to excellence, experienced maids, eco-friendly products, and exceptional customer service.