Top-Notch Long Island Spring Cleaning Services in & Near Commack, NY
As the winter chill fades away and the vibrant colors of spring emerge, it's time to refresh your living space with a thorough spring cleaning. Whether you're a busy professional, a parent juggling multiple responsibilities, or someone who simply wants to enjoy the beauty of spring in a clean environment, VV Maids offers exceptional spring cleaning services. With a focus on excellence, professionalism, and personalized care, we are your go-to choice for bringing a new sparkle to your home.
Spring Cleaning Services: New Season, Clean Space
We understand the significance of a clean and organized living space. Our comprehensive range of spring cleaning services is designed to address every nook and cranny to make your home fresh and ready to embrace the joys of spring. Our team of Long Island cleaning experts uses eco-friendly products and new techniques to ensure a deep and thorough cleaning experience.
Why You Should
 

Consider Spring Cleaning Services

Professional spring cleaning services bring lots of benefits to the table. Not only do they save you time and effort, but they also ensure that every corner of your home receives the attention it deserves. Here are some key advantages of hiring cleaning professional for you Long Island home:
Professional Touch for Lasting Impressions
Professional spring cleaning services employ skilled and experienced Long Island cleaners who know the best techniques and tools to make your home shine. Their attention to detail ensures that every corner is thoroughly cleaned, leaving your space looking pristine and inviting.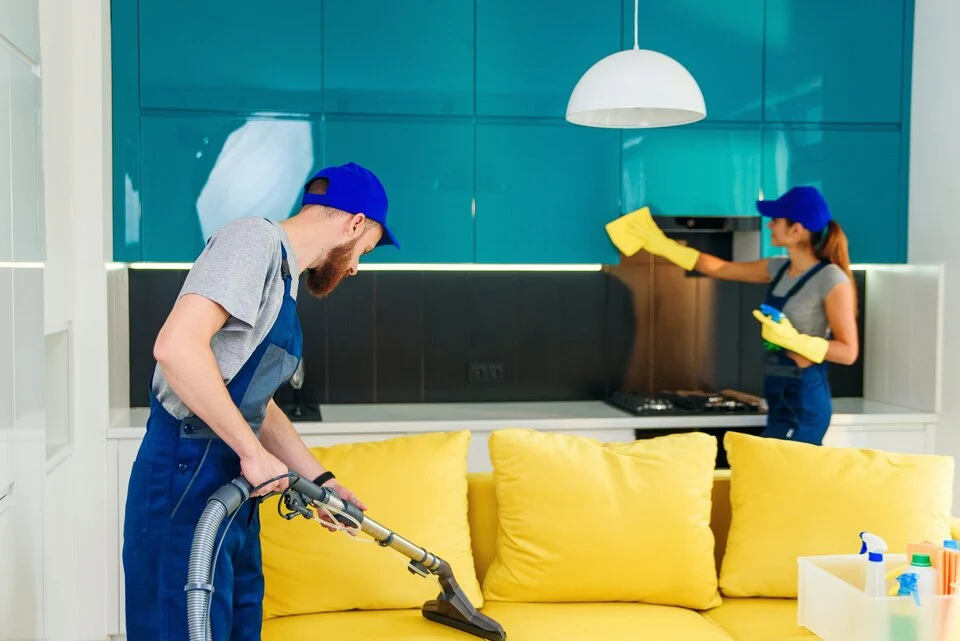 A Healthier Home Environment
During the winter months, dust, allergens, and germs can accumulate within your living spaces. Spring cleaning involves thorough dusting, vacuuming, and disinfecting, creating a healthier environment for you and your family.
Convenience and Time-Saving
Life can get busy, and it is not always possible to dedicate a significant amount of time to deep cleaning. Spring cleaning services offer the convenience of letting professionals handle the task while you focus on other priorities.
What Do Spring Cleaning Services Include?
Spring cleaning goes beyond routine tidying and vacuuming. It's a comprehensive approach that involves deep cleaning of areas often overlooked. From dusting high corners and ceiling fans to sanitizing kitchen appliances, we cover it all. Our cleaning services encompass: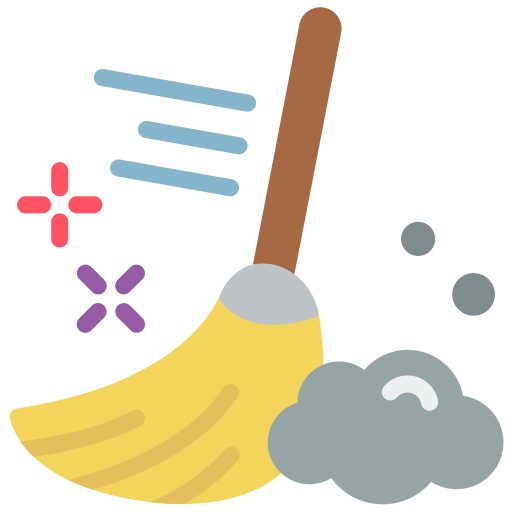 Dusting and Polishing
Say goodbye to dust! Our professional Long Island Cleaners dust and polish every surface, from furniture to decor items, to bring out the brilliance in your living spaces.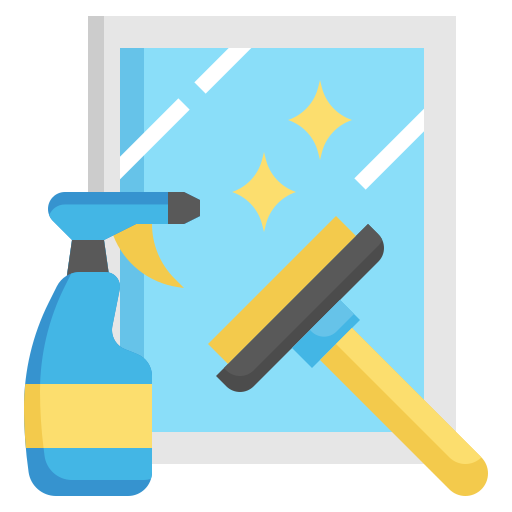 Window & Glass Cleaning
Enjoy clear views of the blossoming outdoors with our professional window and glass cleaning services. We pay extra attention to cleaning windows to avoid streaks and smudges.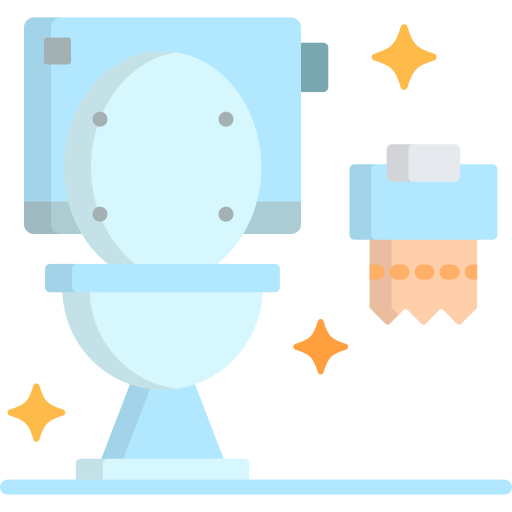 Bathroom Sanitation
Bathrooms require extra disinfecting due to frequent use, presence of moisture, and germ accumulation. We deeply clean and sanitize your bathrooms to create a hygienic space.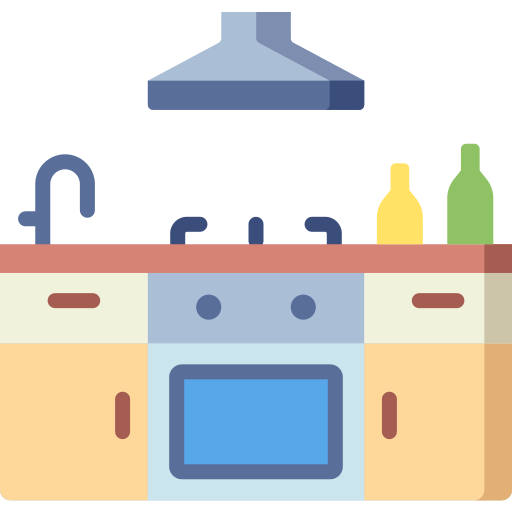 Kitchen Cleaning
Transform your kitchen into a clean culinary haven. We clean countertops, appliances, and even those hard-to-reach spots that often collect grime and grease.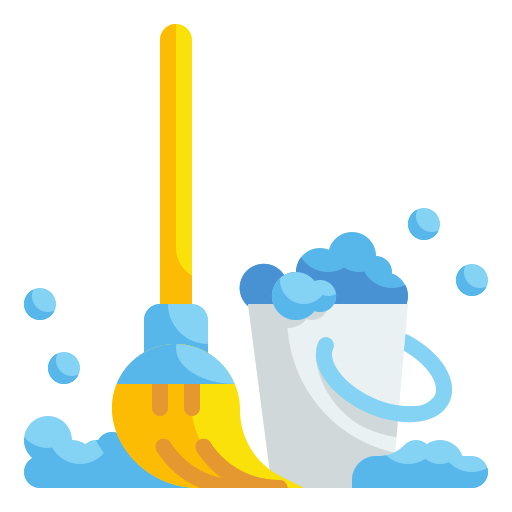 Floor Care
From vacuuming to mopping, we ensure your floors are spotless and sanitized, ready for you to walk barefoot and enjoy the freshness of spring.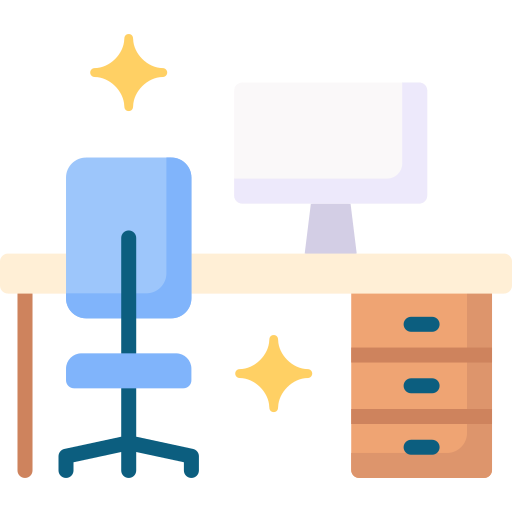 Organizing & Decluttering
A clutter-free space is essential for a peaceful mind. We help you declutter and organize, creating an atmosphere of tranquility and orderliness.
Spring Cleaning Services in Commack, NY: Your Local Cleaning Partner in Long Island
When it comes to spring cleaning services in Commack, NY, VV Maids stands out as a trusted and reliable partner. Our commitment to excellence, attention to detail, and personalized approach make us the preferred choice for homeowners seeking top-notch cleaning solutions. With a deep understanding of the local community's needs, we tailor our services to deliver maximum satisfaction.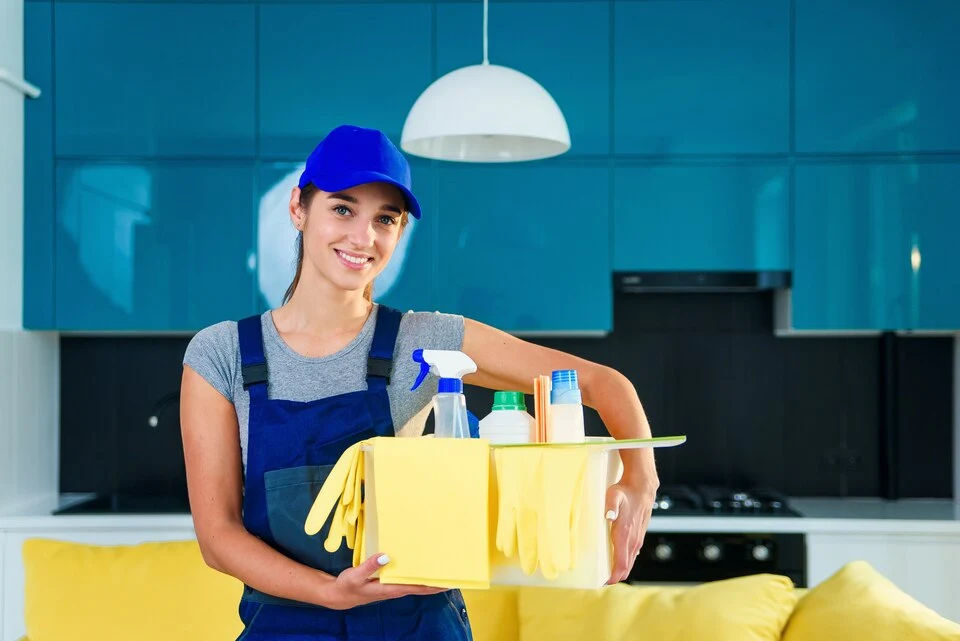 What Makes VV Maids Different
What makes VV Maids different? We are dedicated to giving you a great cleaning service. Our team is made up of professional cleaners who love making homes look their best. We value your time and want booking and visits to be easy for you.
While there are lots of cleaning companies, we focus on giving customers the best service. Our cleaners work hard to clean your home until you are happy. Your satisfaction is our main goal.
Experience the Renewal of Spring with VV Maids
As spring blooms around us, embrace the season with a home that radiates cleanliness and freshness. VV Maids, your trusted cleaning company in Long Island, is here to ensure your living spaces are spotless. Our expert team, comprehensive services, and dedication to your satisfaction make us the ideal choice for spring cleaning services in and near Commack, NY. Experience the difference and welcome spring in a home that truly shines, contact us now!
Affordable Spring Cleaning Services
If you want to give your house a fresh look before the spring, either give us a call or book a service online through out booking platform. We offer one-time and regularly scheduled cleaning services in and near Commack and across Long Island. Contact us now!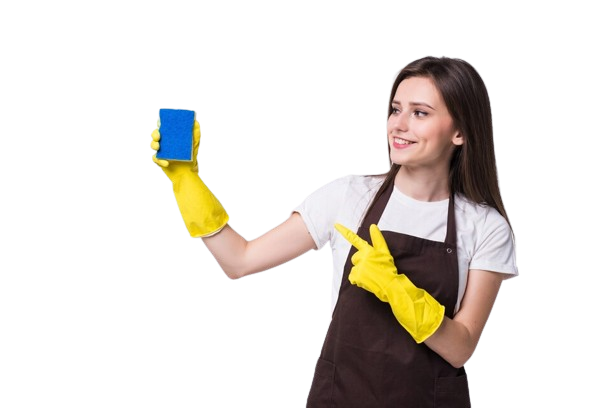 Frequently Asked Questions
When is the Ideal Time for Spring Cleaning?
The best time to begin your spring cleaning is usually in late winter or early spring. Many people pick March or April because it's warmer, and the days are longer, making it easier to clean and freshen up your home.
Can I schedule a one-time spring cleaning service?
Absolutely! We offer both one-time and recurring spring cleaning services based on your preferences. Whether you're looking for a seasonal deep clean or want to maintain a consistently fresh environment, we've got you covered.
Is your cleaning process safe for pets and children?
Yes, our cleaning products are eco-friendly and safe for your loved ones, including pets and children. We prioritize the well-being of your family while delivering a thorough cleaning experience.
How do I book spring cleaning services with VV Maids?
Booking with us is simple. Give us a call to discuss your cleaning needs and schedule a convenient time for our team to visit your home. You can also book online through our cleaning service booking platform.
What if I have specific areas I want to prioritize during the spring cleaning?
We value your preferences and priorities. Feel free to let us know which areas you'd like us to focus on, and we'll customize our cleaning checklist accordingly.
Do you provide cleaning supplies, or do I need to provide them?
We come equipped with our own high-quality cleaning supplies and equipment. You don't need to worry about a thing, we've got everything covered.