Long Island Airbnb Cleaning Services in & Near Commack
As the hospitality industry continues to evolve, Airbnb has emerged as a game-changer in the way people experience travel and accommodations. With the rise in demand for unique stays and personalized experiences, hosts are tasked with providing exceptional cleanliness to meet guest expectations. This is where professional Airbnb cleaning services step in to save the day.
Airbnb Cleaning Services: Creating Memorable Stays
In today's fast-paced world, cleanliness is more important than ever. Guests expect a pristine and comfortable environment during their stay, whether it's a short vacation or a longer business trip. This is where VV maids Airbnb cleaning services come into play. With a team of trained professionals, these services ensure that every nook and cranny of the property is thoroughly cleaned and sanitized, providing guests with a safe and inviting atmosphere.
The Importance of Airbnb Cleaning Services
Airbnb cleaning services are essential for maintaining high standards of hygiene and sanitation. They play a pivotal role in preventing the spread of germs, allergens, and contaminants, creating an environment where guests can feel at ease. Moreover, Ensuring a clean and well-maintained property is crucial for creating a positive guest experience. Cleanliness directly impacts guest reviews and ratings, leading to increased bookings and higher revenue.
Airbnb cleaning services specialize in thorough and efficient cleaning between guest stays. They go beyond regular cleaning routines to provide meticulous attention to detail, guaranteeing a pristine environment for incoming guests.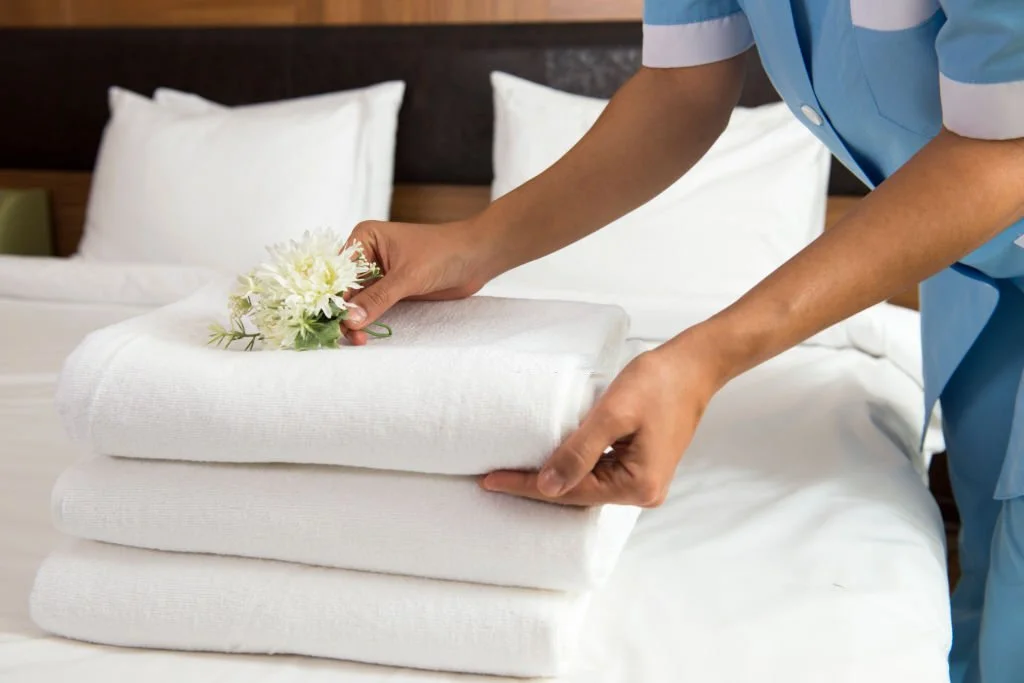 Professional Expertise for Airbnb Property
Trained cleaning professionals possess the knowledge and experience to tackle all types of cleaning tasks, from disinfecting bathrooms to vacuuming carpets. Our expertise ensures a consistently high level of cleanliness. We use eco-friendly cleaners and microfiber cloths to leave surfaces sparkling clean without harsh chemicals. Our staff is bonded and insured for your protection and we background check all employees. Let our professional Long Island maids handle the cleaning so you can focus on your Airbnb business.
The Process of Airbnb Cleaning
An Airbnb cleaning service typically follows a well-structured process, including cleaning common areas, bedrooms, bathrooms, and kitchens. They also ensure all surfaces are disinfected to maintain a healthy environment. Our Airbnb cleaning covers some basics: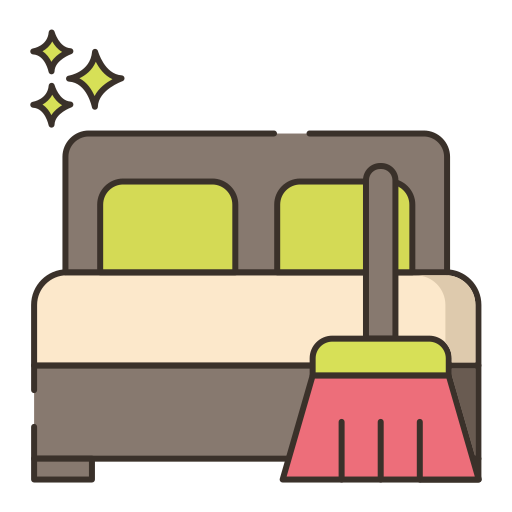 Bedroom Cleaning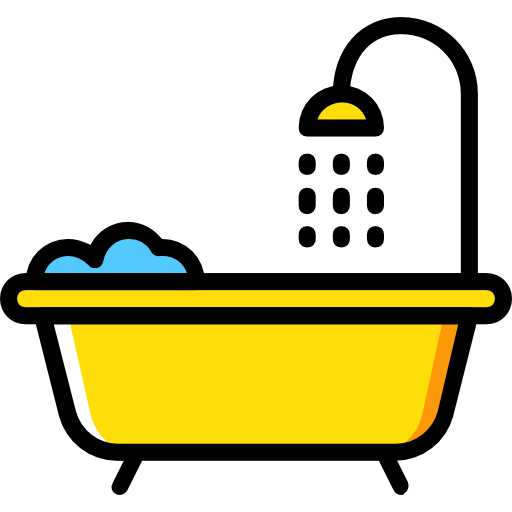 Bathroom Sanitization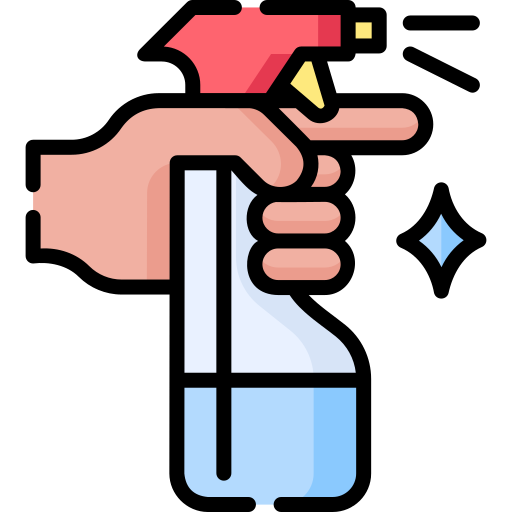 Surface Disinfection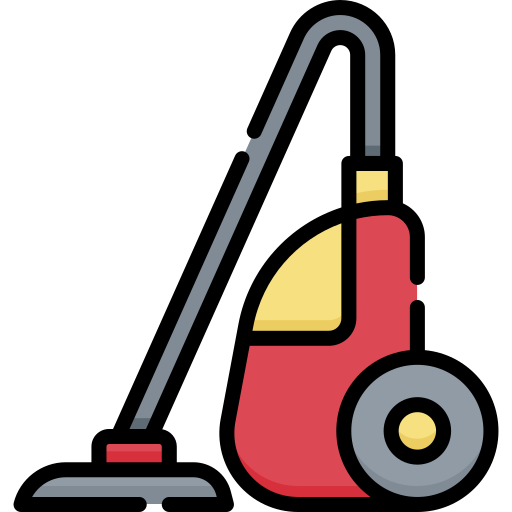 Floor Cleaning & Vacuuming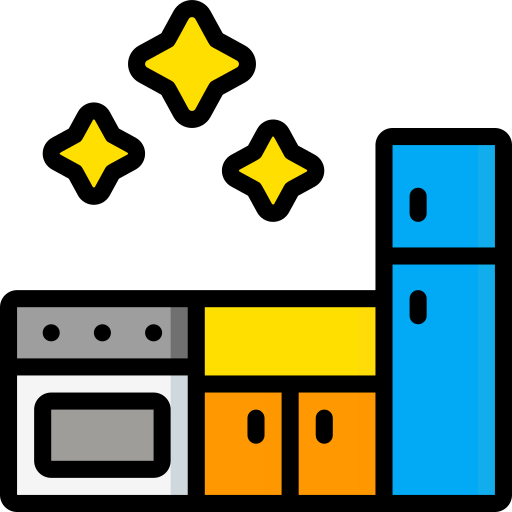 Kitchen & Dish Cleaning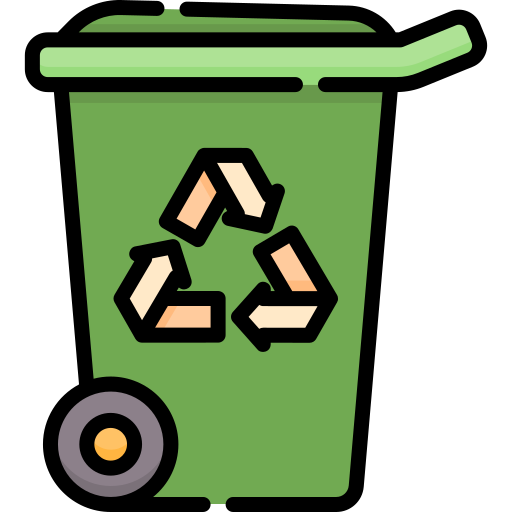 Trash & Recycling Removal
Benefits of Hiring Airbnb Cleaning Professionals
Hiring professionals not only saves you time but also guarantees a consistent level of cleanliness that impresses your guests. It enhances your property's reputation and encourages repeat bookings.
Expertise of VV Maids: Your Trusted Airbnb Cleaning Partner
When it comes to Airbnb cleaning services in and near Commack, NY, VV Maids stands out as a trusted and reliable partner. With years of experience and a team of skilled professionals, VV Maids is committed to delivering top-notch cleaning solutions that meet and exceed guest expectations. Our attention to detail and dedication to maintaining a hygienic environment make us a preferred choice among hosts in Long Island.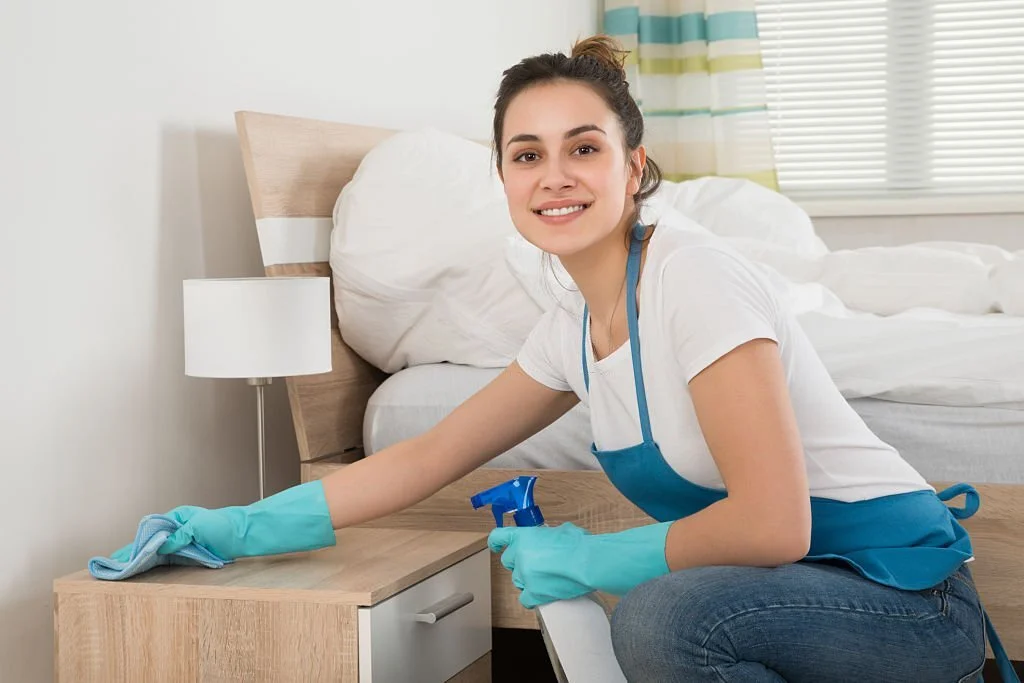 Benefits of Choosing VV Maids Airbnb Cleaning Services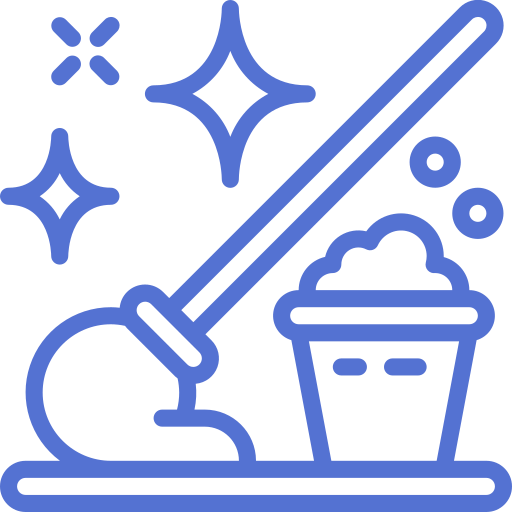 Comprehensive Cleaning:
VV Maids offers a comprehensive cleaning regimen that covers every aspect of the property, from bedrooms and living areas to kitchens and bathrooms.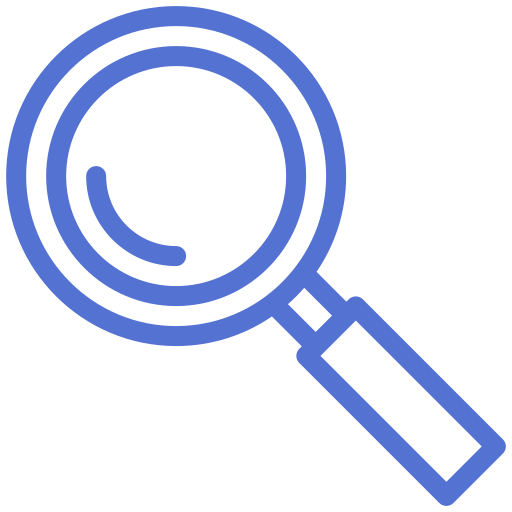 Attention to Detail:
Our meticulous approach ensures that even the tiniest details are not overlooked, guaranteeing a spotless and inviting space for your guests.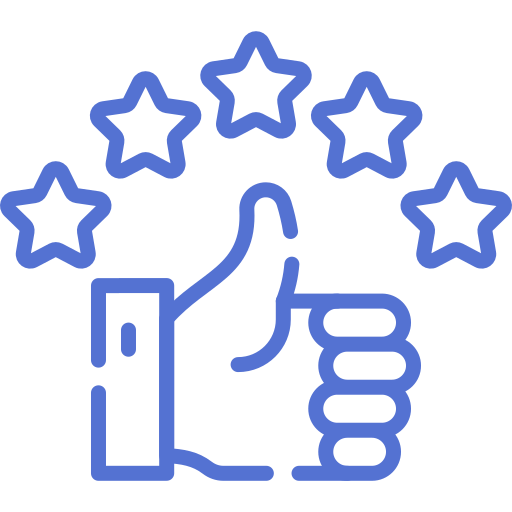 Ensuring Guest Satisfaction:
With VV Maids, you can be confident that your guests will have a positive and memorable experience during their stay.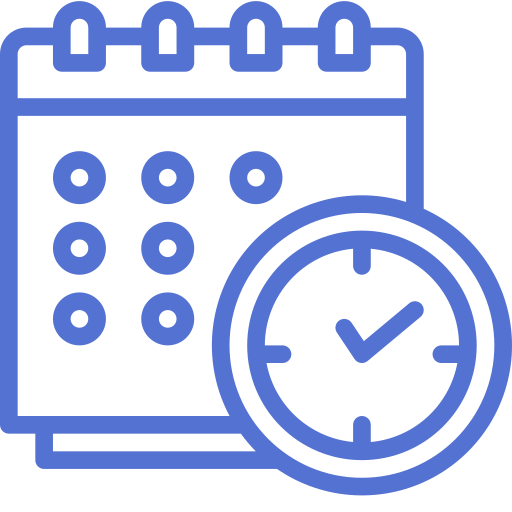 Flexible Scheduling:
With flexible scheduling options, VV Maids accommodates your specific cleaning needs, whether it's a quick turnover or a thorough cleaning between guests.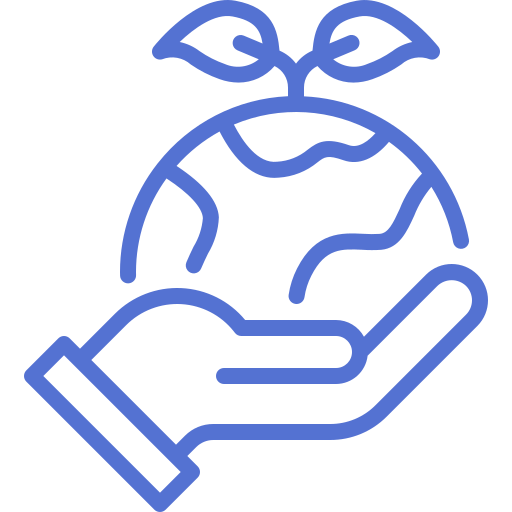 Environmentally Friendly:
VV Maids prioritizes the use of eco-friendly cleaning products that are safe for both the environment and your guests. This sustainable approach aligns with the values of today's conscious travelers.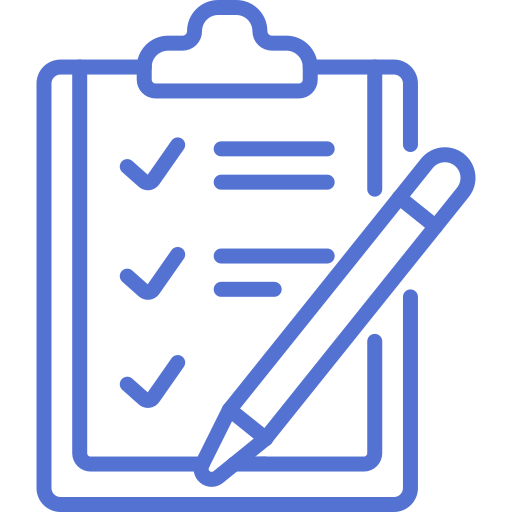 Tailored Cleaning Plans:
We offer flexible cleaning plans tailored to your property's unique requirements. Whether you have a cozy studio apartment or a spacious vacation home, we have a plan to suit your needs.
Elevate Your Rental Property with Airbnb Cleaning Services
Hiring a trustworthy cleaning service is paramount. Not only do they have access to your property, but their work directly affects your business reputation. Cleaning companies like VV Maids, providing cleaning services in Commack and all nearby areas in Long Island, are known for their reliability, and ensure that hosts can have peace of mind. Investing in Airbnb cleaning services can significantly impact the success of your rental property. 
With VV Maids, you can rest assured that your property will be in top-notch condition for every guest. Prioritize cleanliness, enhance guest satisfaction, and boost your property's reputation by partnering with VV Maids. Contact us and elevate your Long Island Airbnb property today!
Book Airbnb Cleaning Services now!
Hosting Airbnb guests in and near Commack, NY or Long Island regions? VV Maids offers professional Long Island Airbnb cleaning services to keep your rental space clean and inviting. To schedule one-time or recurring Airbnb cleanings, contact us for a free quote!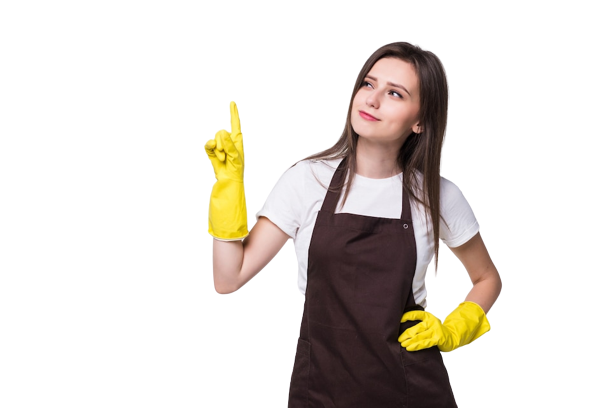 Frequently Asked Questions
How often should I schedule Airbnb cleaning services?
Professional cleaning between guest stays is recommended to maintain a high standard of cleanliness. VV Maids offers flexible scheduling options to accommodate your property's booking calendar.
Can I request additional cleaning tasks beyond the standard package?
Absolutely! VV Maids offers customizable cleaning packages that allow you to add extra tasks based on your property's unique needs.
Are the cleaning products used by VV Maids safe for pets and children?
Yes, we use environmentally friendly and non-toxic cleaning products that are safe for pets and children, ensuring the well-being of your guests.
Do I need to be present during the cleaning process?
No, you don't need to be present. VV Maids is a professional and trustworthy cleaning company, so you can focus on other aspects of managing your Airbnb property.
What happens if my guests have specific cleaning preferences?
Our cleaning experts take note of any special cleaning preferences you or your guests may have, ensuring a personalized cleaning experience that meets everyone's expectations.
How does VV Maids maintain consistent quality across different properties?
VV Maids follows a standardized cleaning checklist and employs trained professionals who understand the importance of maintaining consistent quality across all properties they service.