Airbnb Cleaning Services in & Near Commack, NY
Renting a property through Airbnb is a nice option to create an additional source of income. While property owners get to make money, travelers prefer to stay in Airbnb to enjoy household amenities and large spaces. If you rent out your house through this platform, you should pay serious attention to cleanliness and hygiene to attract more and more customers. Since this is about business, you should seek the help of trained and skilled cleaners to tidy up the house or apartment you have put on the Airbnb rental platform. Professionals will give your vocational rental property top-quality cleaning to keep guests happy and satisfied.
If your Airbnb rental property is located in or near Commack, NY, you should head over to VV Maids for professional cleaning services. The company provides well-trained and skilled cleaners to do the job right.
Remember, You are in the Vacation Rental Business!
Though travelers like to stay in a house or apartment, they are also quite picky and look for hygienic and properly maintained property. If you plan to keep guests coming and making money, you should take your property's reputation seriously. A good reputation will bring more people to your property.
After guests leave, they will often review your vacation rental property on Airbnb. If they enjoy living in your home or apartment, they will have lots of good things to say. But if they have a bad experience, you should expect negative reviews that will certainly tarnish your business reputation. That is why it is extremely important to maintain a neat and clean vacation rental home. VV Maids is always at your service to keep every area and surface of your property bright and spotless. We provide Airbnb cleaning services for properties in and near Commack, NY.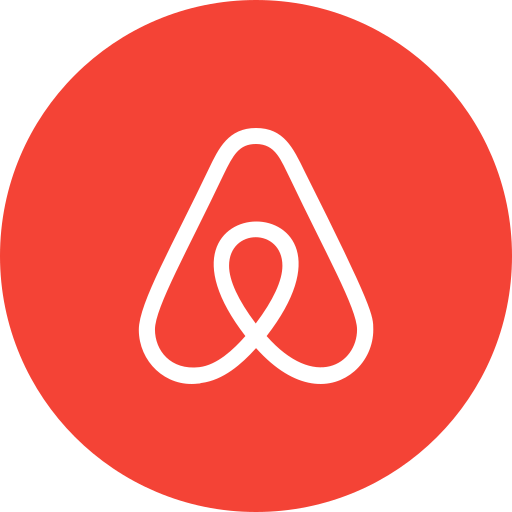 What Our Airbnb Cleaning Services Include
Our Airbnb cleaning services are designed to get your vacation rental property cleaned in a swift and proper manner. Our cleaners will make your Airnbn ready for guests to enjoy clean and healthy living.
Key things we perform are:
Cleaning bathroom and toilets

Cleaning the bedroom

Cleaning the kitchen

Mopping and cleaning all floors

Changing bed sheets, pillowcases

Storing essential supplies

Checking for any kind of issues or damages

And a lot more!
Our Airbnb cleaning services are based on the specific needs of the property owner. If you have any specific concerns, you should let us know about the same. Our trained cleaners will do everything to fulfill your exact cleaning needs. In every cleanup, our professionals pay close attention to every area and surface and make sure no corner in your vacation rental is missed out. 
How It Works
Getting our highly trained cleaners to tidy up your Airbnb vacation rental property is simple and easy. If your property is located in or close to Commack, NY, our services are only a phone call away.
First, you need to provide us with the location details of your Airbnb rental. Give us the full address of the rental as well as your phone number that we'll keep on file for communications. Keep in mind we provide cleaning services only for properties situated in or near Commack.
Next, you need to set up a time for your Airbnb cleaning. Our team of expert cleaners is ready to work around your schedule. We'll give you a quote for the cleaning done. Once the cleaning has been scheduled, our cleaners will reach your rental at the agreed time.
Our cleaners will arrive at your vacation rental in proper uniform and fully equipped with all the cleaning tools and products. At VV Maids, we use only high-quality cleaning products. All the cleaning will be carried out with great attention to deal and in a safe manner. 
Once you have hired our Airbnb cleaners, you do not have to worry about anything. Our cleaning services come with an absolute satisfaction guarantee. So, whether you are present in the rental home or not, the quality of the cleaning will always be top-notch. While our professionals do the job remarkably well, you can relax and spend your free time as you like.
Unlike other cleaning services, VV Maids believes in doing every cleaning job right. While working with us, you can feel confident that our cleaners will deliver great results while also being swift.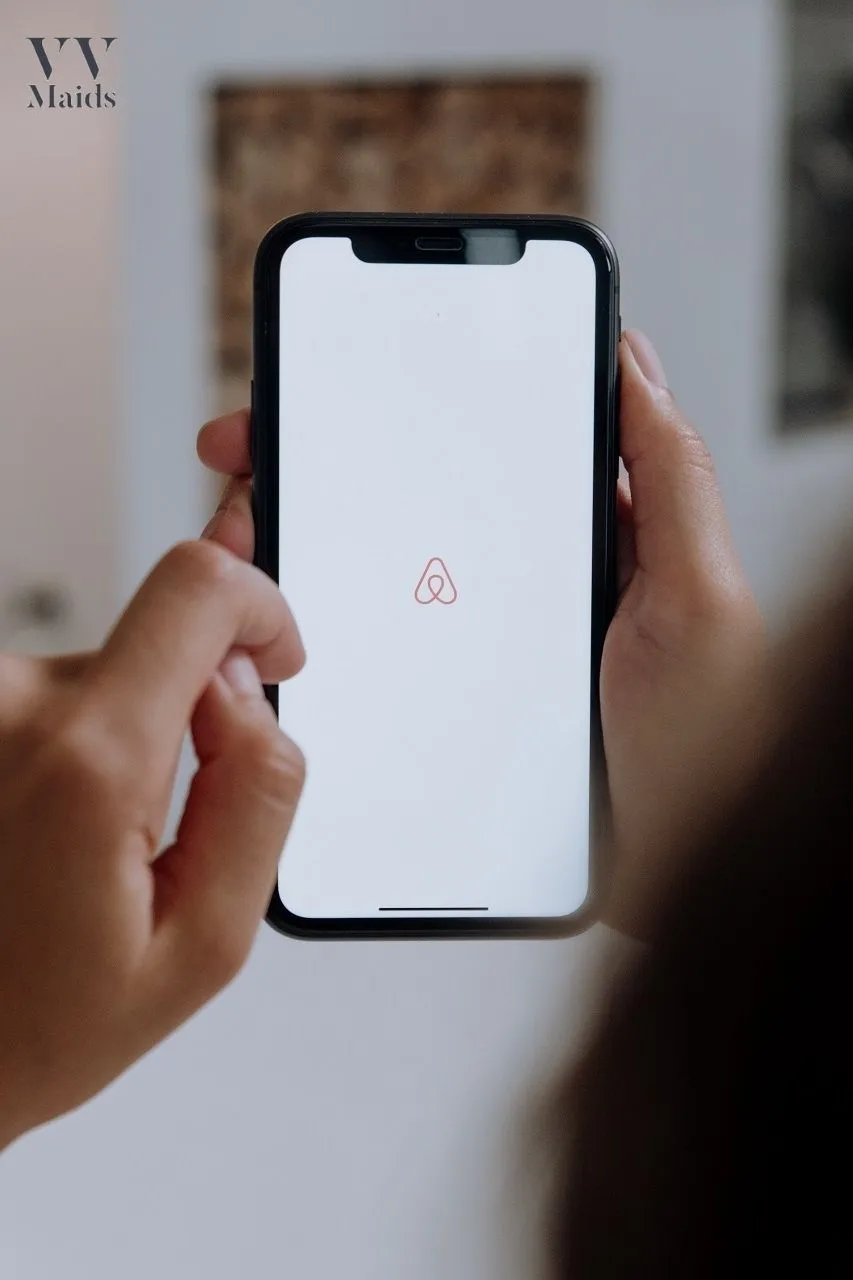 Why Choose Our Airbnb Cleaners
Before we employ professionals in our company, we conduct rigorous checks on their backgrounds. Every cleaner at VV Maids is extensively vetted and screened. This means you can welcome our cleaners without any worry at all. You can always rely on each one of our Airbnb cleaners.
Our cleaners are not just qualified, trained and proficient, but they are also fully insured and bonded. This means your vacation rental is in safe hands. In case any object or item sustains damage, our company will bear the expenses for getting it repaired or replaced, whichever is ideal. At VV Maids, we prioritize your trust and security above everything else. When you have our cleaners by your side, you can stay worry-free and enjoy complete peace of mind.
Get a Free Airbnb cleaning Quote
If you have one or more Airbnb vacation rentals, you should outsource their cleaning to VV Maids in and near Commack, NY. By hiring our professional cleaning services, your rental property will always be ready to welcome the next guest into a fresh, clean, and welcoming living environment. Most of all, you will have lots of free time that you can spend on what you love doing or improving the other aspects of the property to draw in more guests to increase your bottom line. Each of our cleaners is highly trained as well as friendly, polite and respectful. So, you can feel confident that VV Maids is the ideal place for getting superb Airbnb cleaning for a wide range of vocational rental houses, apartments, and condominiums. 
To get a free estimate for your Airbnb rental cleaning, you should either give us a quick phone call or write us an email.