Best Commack House Cleaning Services in Long Island
Welcome to a world of cleanliness and comfort with our exceptional house cleaning services in Commack, NY. Our team of dedicated professionals is here to transform your living space into a haven of tidiness and freshness. We understand the importance of a clean home, and we're committed to delivering top-quality residential cleaning services that meet and exceed your expectations. Whether you're looking for routine maintenance or deep cleaning for your Long Island home, we've got you covered.
Importance of House Cleaning Services
In recent years, the demand for house cleaning services has surged. People are increasingly recognizing the value of outsourcing their cleaning tasks to experts who possess the necessary skills and equipment. Residential cleaning services are the best option for individuals with busy schedules, elderly individuals, families, and anyone who wishes to maintain a pristine living environment without the hassle.
Commack House Cleaning Services
VV Maids is a dedicated provider of comprehensive house cleaning solutions that cater to your home's unique needs. Our range of Long Island house cleaning services includes everything from basic cleaning tasks to specialized treatments that leave your home looking and feeling brand new.
House and apartment cleaning services come in various forms, ranging from regular maintenance cleaning to deep cleaning sessions. You can choose a service that aligns with your specific needs and preferences. Whether it's a one-time cleaning or a recurring service, there's an option for everyone.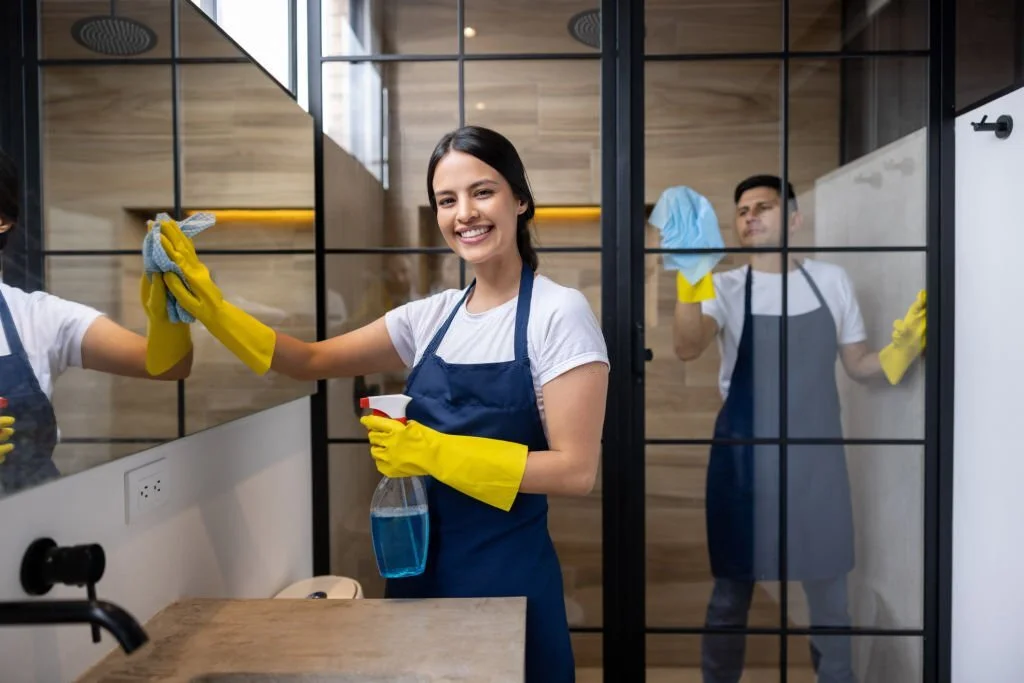 VV Maids: Offering Expert Home Cleaning for Every Need
Our team of house cleaners is professionally trained to tackle all aspects of home cleaning. From dusting and vacuuming to mopping and scrubbing, we cover it all. We pay attention to detail, ensuring that every nook and cranny of your home is thoroughly cleaned.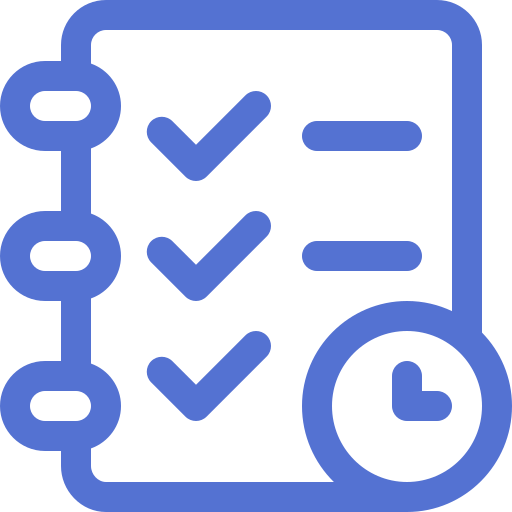 Tailored Cleaning Plans
At VV Maids house cleaning services in & near Commack, NY We understand that every home is different. That's why we offer tailored cleaning plans that suit your schedule and preferences. Whether you need weekly, bi-weekly, or monthly cleaning, we can create a plan that works for you.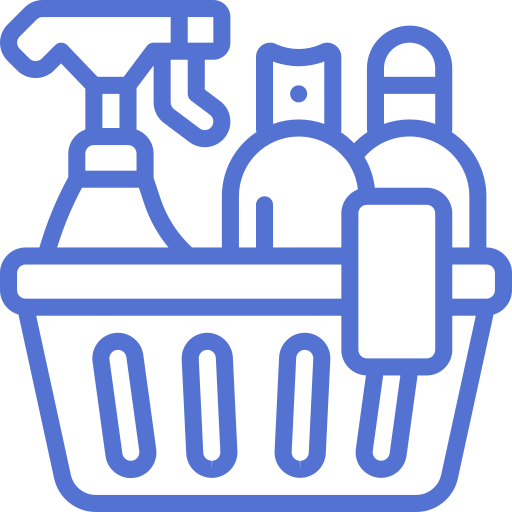 Deep Cleaning for a Fresh Start
If your home needs a more thorough cleaning, our house deep cleaning services are the answer. We go beyond the surface to remove grime, dirt, and allergens, leaving your home not only clean but also healthier.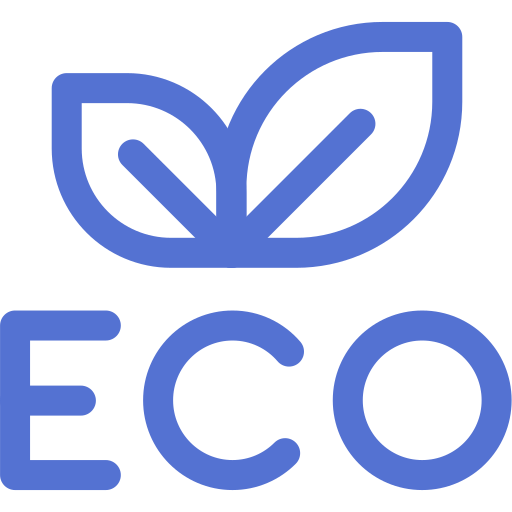 Green Cleaning Options
We care about the environment and your well-being. That's why we offer green cleaning options that use eco-friendly products. These products are effective in cleaning while being gentle on the planet.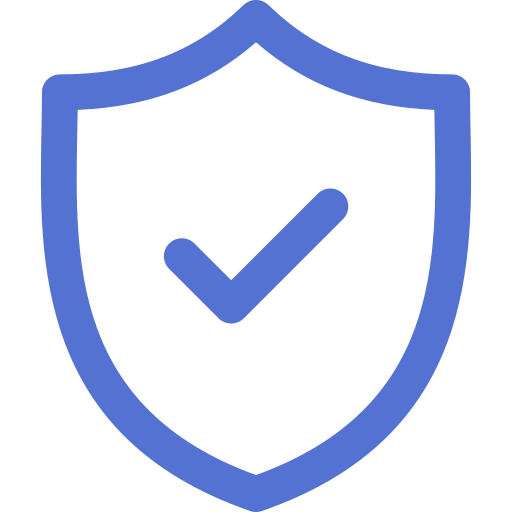 Reliable and Trustworthy
When you invite us into your home, you're placing your trust in us. We take this responsibility seriously and therefore ensure to compose our team of trustworthy individuals who respect your space and privacy.
House Cleaning Services near Commack, NY: Convenience at Your Doorstep
Living in Commack, NY, and its surroundings in Long Island? We're your local partners for all your house cleaning needs. Our services are designed to bring convenience to your doorstep.
Serving Commack and Nearby Areas: We proudly serve not only Commack but also the neighboring areas in Long Island. No matter where you are, our team will reach you promptly and provide the cleaning services you deserve.
Flexible Scheduling:

Life can get busy, and we understand that. That's why we offer flexible scheduling options. Whether you prefer weekdays or weekends, morning or afternoon, we're here to accommodate your needs.

Transparent Pricing:

With us, you'll never be caught off guard by hidden fees or charges. Our pricing is transparent and competitive, ensuring you get the best value for your investment.

Easy Booking Process:

Booking your cleaning service is a breeze. You can easily schedule your appointment through our user-friendly online platform or by giving us a call.
Choose Quality, Choose Us!
In a world where time is precious and cleanliness is essential, our Long Island house cleaning services in Commack, NY, stand as your partner in maintaining a healthy and hygienic living environment. Our dedicated team, flexible services, and commitment to excellence make us the go-to choice for all your house cleaning needs. Experience the joy of a spotless home; contact us today to get a free estimate for our residential cleaning services.
Expert House Cleaning Services
Let VV Maids revive your Long Island home in and near Commack, NY with professional residential cleaning services. Our skilled Long Island cleaners will clean every room, surface, and area in your home. Contact us now to schedule a one-time or recurring service!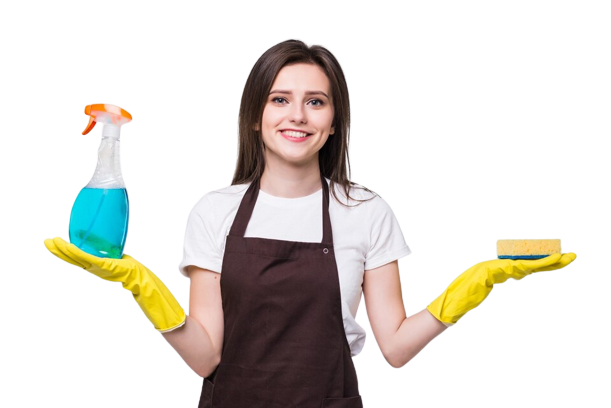 Frequently Asked Questions
What services does VV Maids offer for house cleaning in Commack, NY?
VV Maids offers a range of comprehensive cleaning solutions, including basic cleaning tasks, specialized treatments, deep cleaning services, and green cleaning options.
How does VV Maids ensure reliable and trustworthy service?
VV Maids is committed to reliability and trustworthiness. We carefully select and train our team members to be respectful of your space and privacy, ensuring a dependable house cleaning experience.
Can I customize my cleaning schedule with VV Maids?
Yes, you can! VV Maids understands that each home is unique. We offer tailored cleaning plans to match your schedule and preferences, whether you need weekly, bi-weekly, or monthly cleaning.
What are the benefits of choosing VV Maids for house cleaning in Commack, NY?
By choosing VV Maids, you'll experience professional and detailed home cleaning services. Our team covers all aspects of cleaning and offers flexible scheduling, transparent pricing, and even green cleaning options.
How can I book a house cleaning service with VV Maids?
Booking a cleaning service with VV Maids is easy. You can schedule an appointment through our user-friendly online platform or simply give us a call. We're here to make the booking process convenient for you.
How often should I schedule professional house cleaning?
The frequency of professional house cleaning depends on various factors. Here are the top three considerations to help you determine the right schedule:
Lifestyle: Consider your daily routine, family size, and how often you use different areas of your home.

Allergies and Sensitivities: If you or your family members have allergies or sensitivities, more frequent cleaning may be necessary to maintain a healthy environment.

Budget: Your budget plays a role in how often you can afford professional cleaning. You can choose weekly, bi-weekly, monthly, or occasional cleaning based on your financial situation.