Expert Long Island Basement Cleaning Services in & Near Commack, NY
When it comes to maintaining a clean and organized home, the basement is an area that often gets overlooked. However, a clean basement can have a significant impact on the overall cleanliness and ambiance of your living space. Our professional Long Island basement cleaning services transform your basement into a functional and welcoming area. Whether you're in Commack, NY, or nearby areas in Long Island, VV Maids basement cleaning services have got you covered.
Revealing the Hidden Potential of Your Basement
Imagine stepping into your basement and not having to navigate through piles of old boxes, dusty furniture, and cobwebs. That's the magic of basement cleaning services. These services are your ticket to uncovering the hidden potential of your basement. Whether you're planning to create a home office, a cozy lounge, or a recreational area, a clean and organized basement sets the stage for endless possibilities.
Why Basements Need Professional Cleaning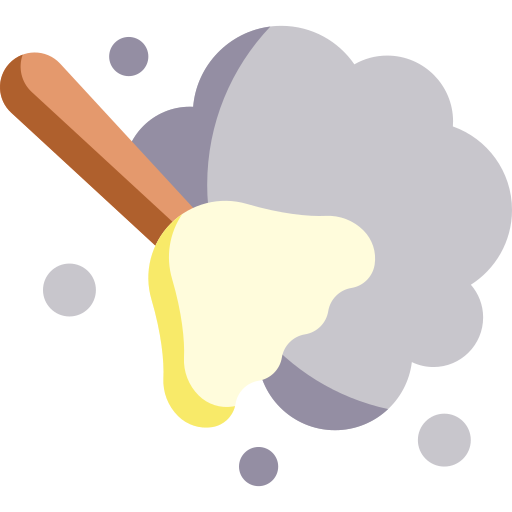 Accumulation of Dust
Basements tend to accumulate dust, dirt, and debris over time due to their low-traffic nature. This can create an environment that is not only unclean but can also contribute to respiratory issues for inhabitants.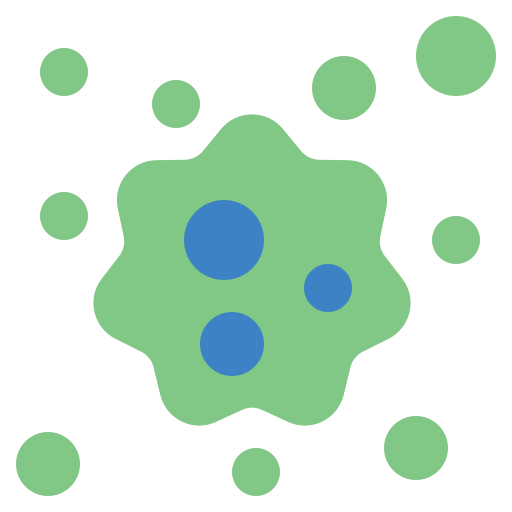 Mold and Mildew Growth
The damp and often poorly ventilated conditions in basements make them prone to mold and mildew growth. This not only damages your belongings but can also affect the indoor air quality of your entire home.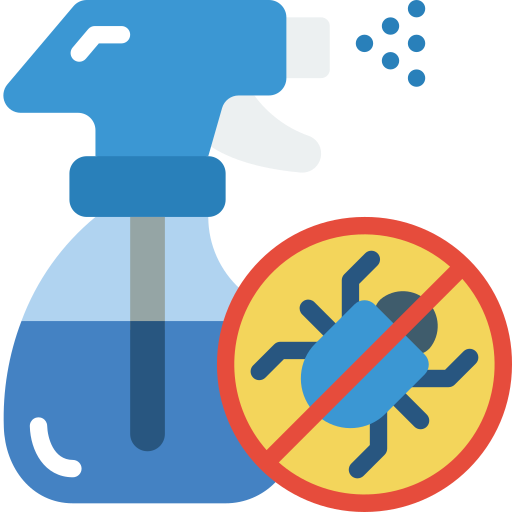 Pest Infestations
Clutter and darkness in basements can attract pests. Proper cleaning can prevent infestations, safeguarding your home and family. With advanced cleaning methods, you can have a pest-free and inviting basement space.
The Benefits of Professional Basement Cleaning Services
Expertise and Equipment
Professional Long Island basement cleaners at VV Maids, have the expertise and specialized equipment to tackle basement cleaning effectively. They can reach corners and crevices that are hard to access with regular cleaning tools.
Thorough Cleaning
From dusting and vacuuming to scrubbing and disinfecting, our professional maids ensure a comprehensive cleaning process that leaves your basement spotless and safe.
Mold Removal and Prevention
Our experienced Long Island cleaners can identify mold and mildew issues, using appropriate products to remove and prevent their recurrence. This contributes to a healthier living environment and lowers the risk of diseases.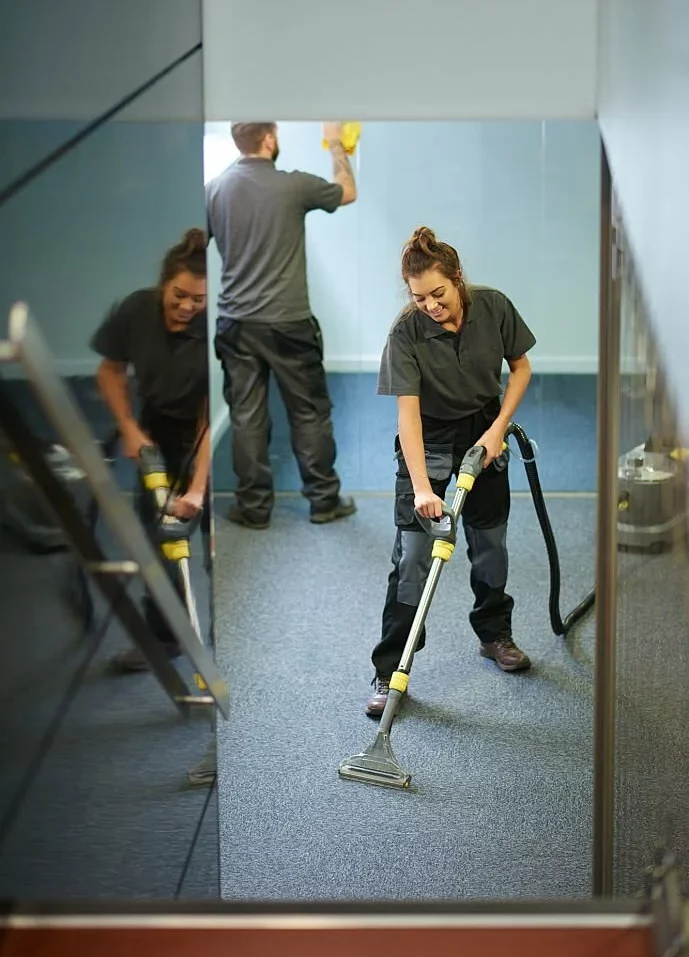 VV Maids: Your Trusted Partner in Basement Cleaning
Our Long Island basement cleaning services in & near Commack, NY are not just about sweeping the floors and wiping down surfaces. They involve a comprehensive approach to tackle even the most neglected spaces. From decluttering to deep cleaning, our services ensure that every nook and cranny is attended to. Stains, odors, and allergens are banished, leaving behind a fresh and inviting atmosphere.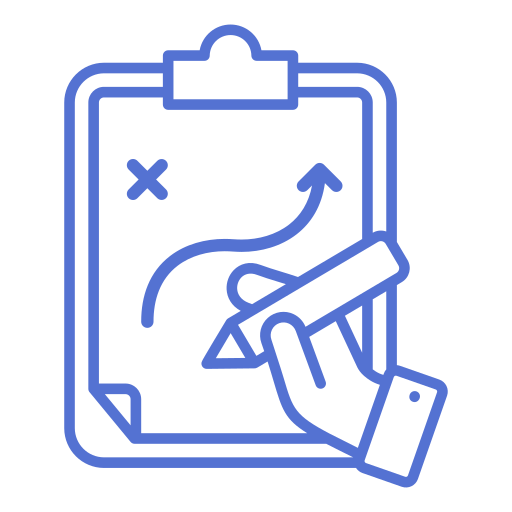 VV maids Long Island cleaners kick off the process by assessing the current state of your basement. This allows us to devise a customized cleaning plan based on your specific needs. Whether it's tackling years of accumulated junk or dealing with water damage, our plan ensures a thorough transformation.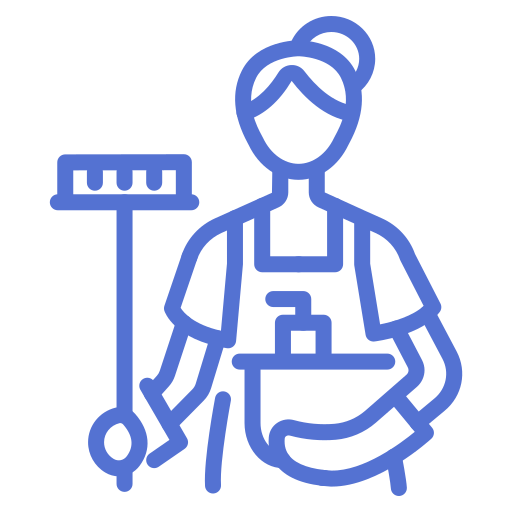 Trained Professionals
The team of Long Island maids at VV Maids consists of trained and experienced professional cleaners who know the ins and outs of basement cleaning. They are dedicated to expertly cleaning basements and ensuring a safe, clean, and comfortable living environment for you.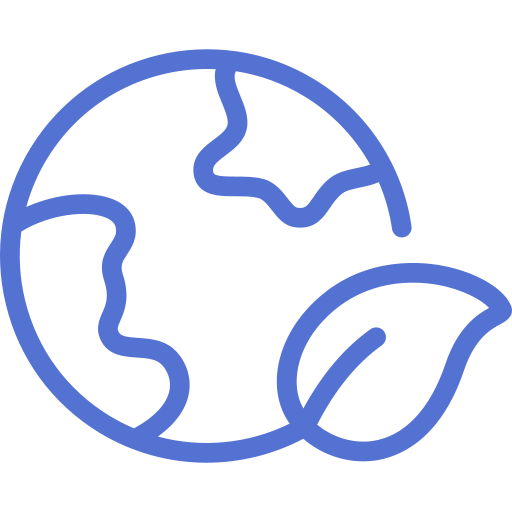 Eco-Friendly Approach
Our Long Island maids at VV Maids are committed to using eco-friendly cleaning products that are safe for your family, pets, and the environment. This ensures a thorough yet responsible cleaning process.
Transform Your Basement with Our Long Island Cleaning Services
A clean basement is more than just an overlooked storage area. It contributes to a healthier home environment, prevents potential health hazards, and creates a space that you can use effectively. Embrace the transformation that our basement cleaning services can bring to your space. Don't let your basement gather dust and clutter, turn it into a valuable extension of your home with the help of professionals. Whether you're in Commack, NY, or nearby areas in Long Island, VV Maids cleaning services are dedicated to transforming your basement from a neglected space into a functional one that has never been easier. Don't hesitate to contact us now and transform your Long Island home basement!
Professional Basement Cleanup
Is your Long Island home's basement in need of a deep clean? VV Maids offers professional basement cleaning services to refresh even the most neglected basement spaces in and near Commack, NY. Let us handle the mess so you can enjoy a refreshed basement space!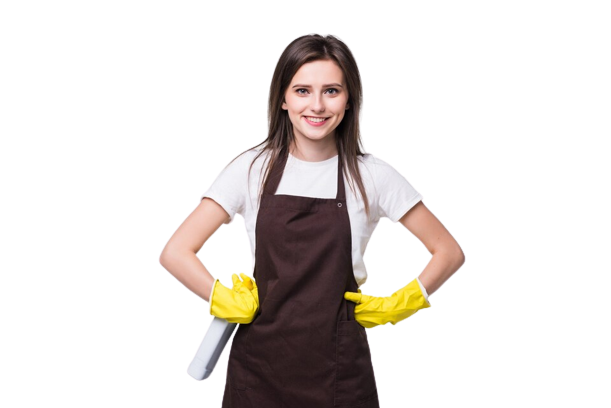 Frequently Asked Questions
How frequently should I have my basement cleaned by professionals?
The frequency of professional basement cleaning depends on factors like usage, condition, allergies, and seasons. For heavily used basements, every few months might be suitable. Consider more frequent cleaning if you're dealing with allergies or if the basement tends to accumulate dirt quickly.
Can I clean the basement myself?
While you can perform regular cleaning, professional services ensure a deeper and more effective clean, especially in hard-to-reach areas.
Are the cleaning products safe for my pets?
Yes, VV Maids uses eco-friendly and pet-safe cleaning products to ensure the safety of your pets and family.
How long does a typical basement cleaning session take?
The duration varies based on the size and condition of the basement. On average, it can take a few hours to thoroughly clean a basement.
Do I need to be present during the cleaning?
It's not necessary to be present, but you can discuss your preferences with the cleaning team at VV Maids.
What are the benefits of hiring professional basement cleaning services?
Hiring professional basement cleaning services provides you with experienced cleaners who efficiently handle different basement types. They save you time, ensure a healthy environment by removing allergens and mold, and elevate your basement's appearance through effective cleaning.
What should I expect from a professional basement cleaning service?
Professional basement cleaning involves comprehensive tasks such as dusting, mold treatment, floor cleaning, clutter removal, sanitization, and air quality improvement. By engaging such a service, you can expect a thoroughly cleaned and organized basement.
What are the basement cleaning services prices?
The cost of basement cleaning services in Commack, NY, varies based on factors like basement size and required cleaning level. Compare quotes from different cleaning companies, and opt for customizable packages to fit your budget and preferences.