Home cleaners deserve recognition for the great work they do in our homes, and we should respect them. There are millions of domestic cleaners in the world, and most of them are rated properly. Almost every house in the world is sparkling clean and free of germs because of their dedication. Because of them, children feel safer playing around in homes, and adults don't have to worry about cleaning up after them.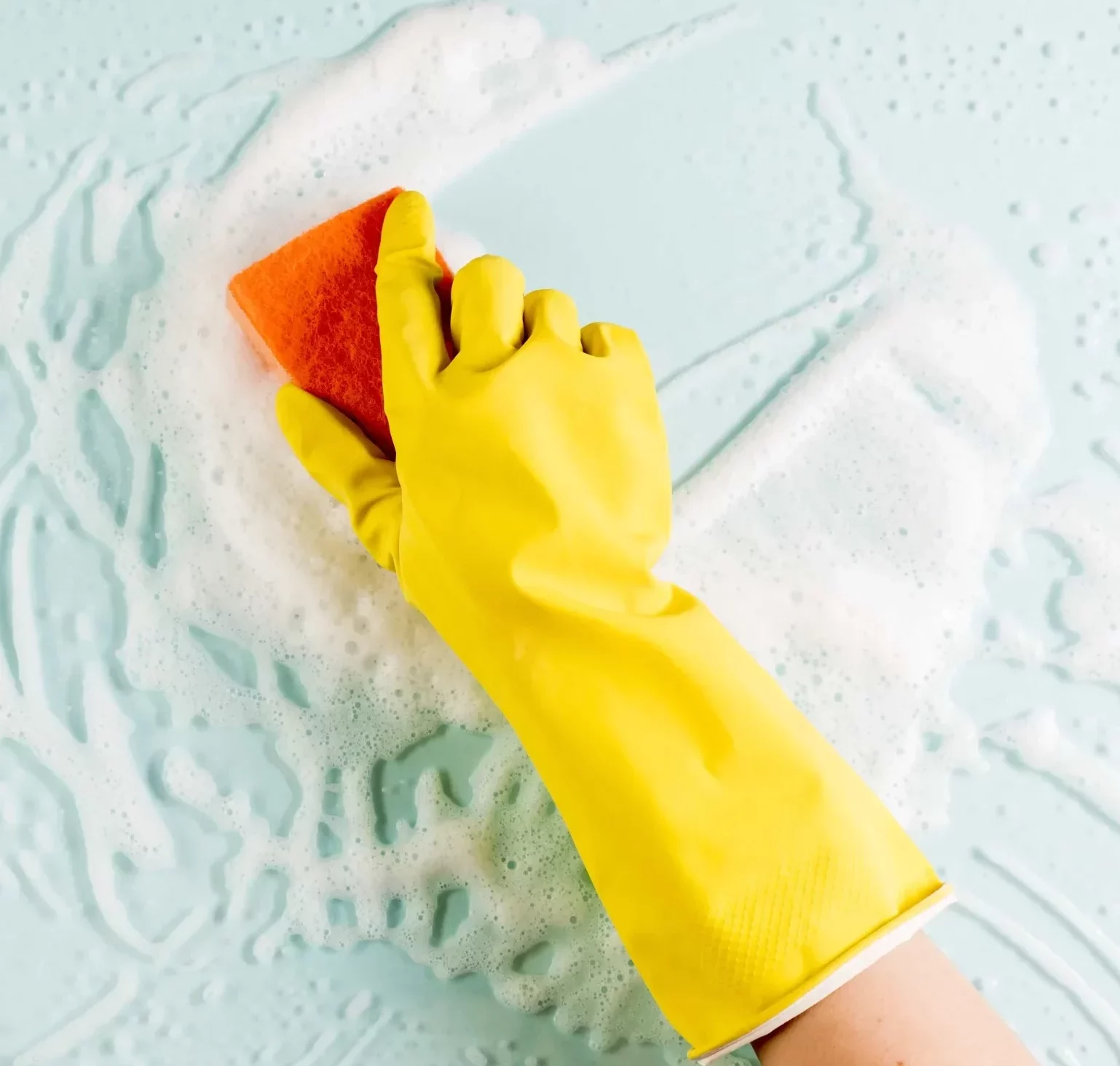 Learn These From Your Housekeeper
In some cases, a housekeeper may not be available to clean your home. You may have to clean your home by yourself. How will you accomplish this without learning a thing or two from the cleaners? In this post, we have compiled a shortlist of those tips you may need to clean your home without the help of a cleaning lady. Here are a few things you can learn from your housekeeper:
Switch up your cleaning methods
Perhaps you don't dust every time you clean, but every now and then. There might be a specific time of year when you should clean your light fixtures or trash cans, but not every job needs to be done when you are doing basic cleaning.
Take your time and be patient
Whether it is finding various solutions to remove stubborn stains or working tirelessly to make sure everything shines, the cleaner is always tenacious and patient. There is nothing better than sitting back and admiring your work, perhaps with a glass of wine.
Take your cleaning supplies with you wherever you go
This is also a basic tip that you can learn from any housekeeper. You will be more efficient with your time if you carry your supplies in a bucket or caddy. This way, you won't have to go back and forth looking for cleaning supplies, and you'll be more prepared. Place cleaning supplies, rags, paper towels, and trash bags (usually small ones) in a caddy.
Be able to work with other people
A professional housekeeper can always teach you a thing or two about interpersonal skills. The fact that they meet so many different people with such different backgrounds and personalities but still maintain a positive attitude is truly admirable. If there is one thing you can use both at home and outside the home, it should be your people skills.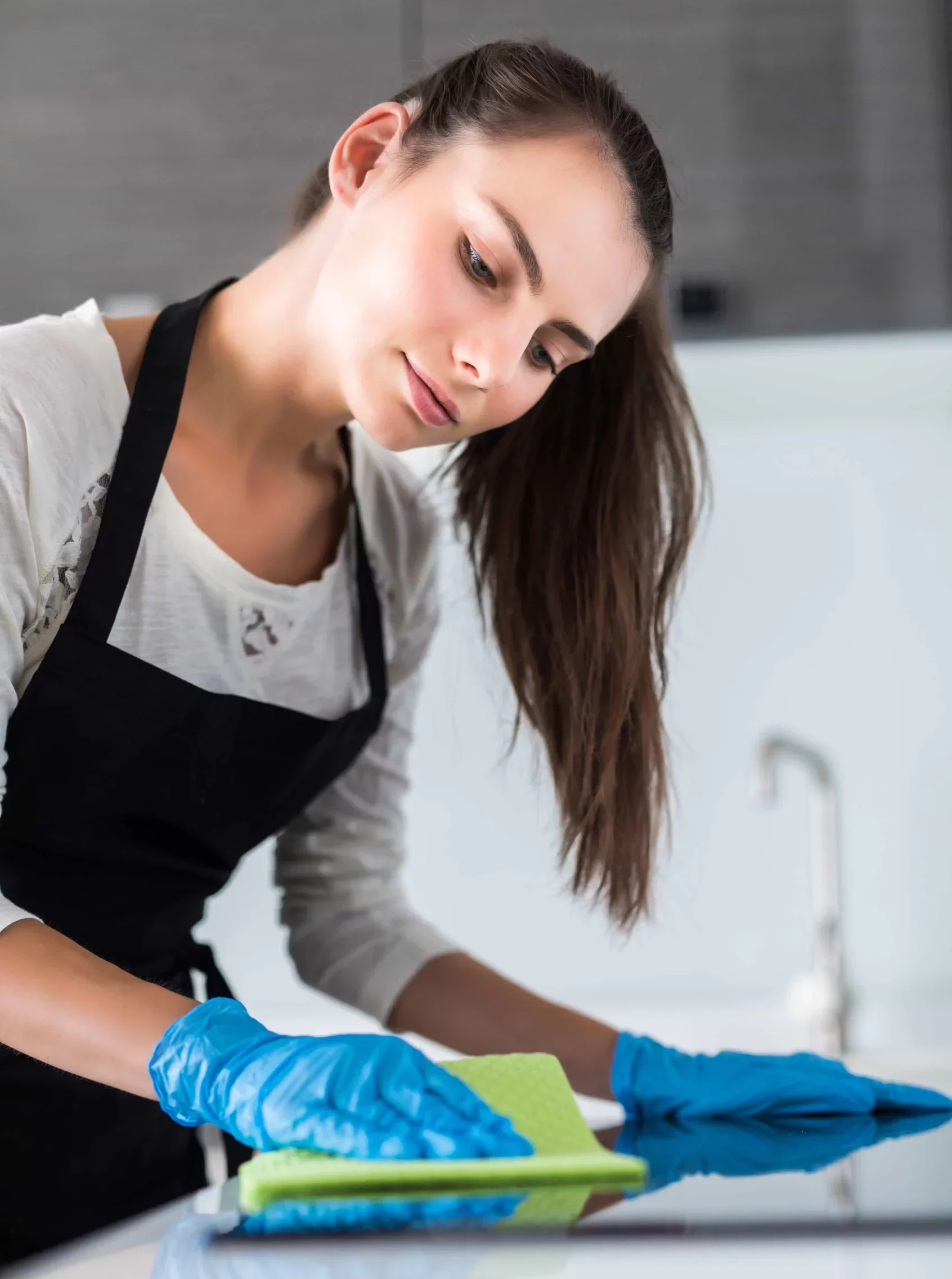 Use the vacuum cleaner and its extra parts
You can benefit greatly from your vacuum. Use it and its extensions to clean nooks and crannies, vents, dust bunnies hiding under furniture, and hanging cobwebs. It's perfect for removing crumbs from drawers and hard-to-reach corners.
Vacuums now come with bare floors features that allow you to sweep tile and hardwood floors. To save time, put off vacuuming until you have completed mopping the bathroom, kitchen, and entryway areas. While you wait for those areas to dry, vacuum the other areas.
Try to be decisive and articulate
Most home cleaners are good decision-makers. By making split-second decisions, they can be as efficient as possible. The work-life of a cleaning lady is heavily influenced by planning and prioritizing. Now, that is something you can learn from professionals. A good cleaner, for instance, knows how to remove every stubborn stain and clean almost all equipment without ever having cleaned it before. An articulate cleaner can get an idea of how to clean the item by looking at it or reading the manual.
Don't be afraid to experiment when you're cleaning!
Women like to think of themselves as creative in the arts or in the kitchen as good cooks, but even cleaning can be creative. Test a variety of cleaners, from natural to store-bought, to determine which one works best for you. Don't be afraid to experiment! Change your routine around, experiment with the new scrubber you saw online, and think of new ways to clean.
Remember to pay attention to details
No cleaner can attain a five-star rating without paying attention to the details. One of the major problems most cleaners face is not paying attention to details. When the employer is meticulous, a housekeeper who ignores details will not get the right rating, creating a negative impression. So, just like a professional cleaner, learn to pay attention to detail.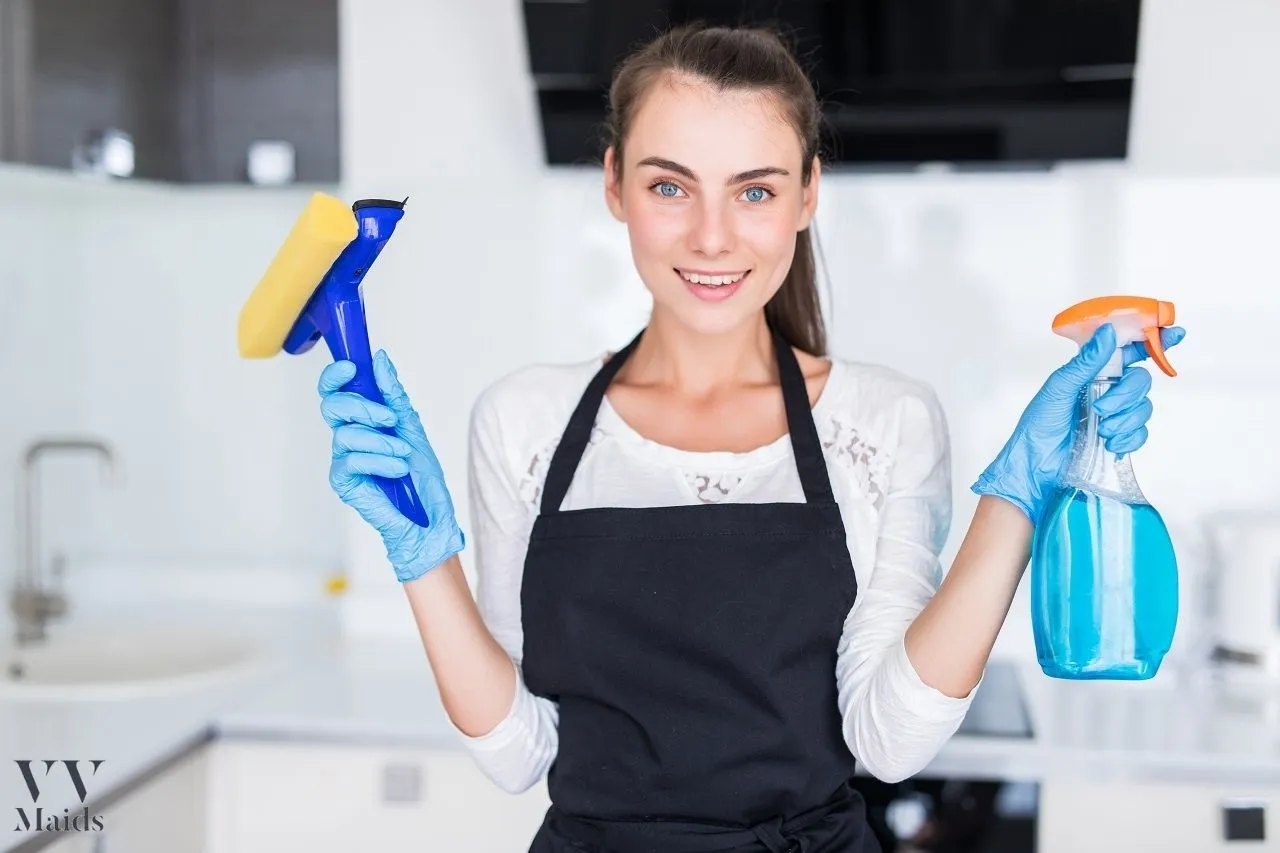 Work From Top to Bottom
Dust ceiling fans or wipe high shelves in each room. Make sure to sweep off any crumbs or dust as you go down. Get rid of debris and dust from curtains, lampshades, throw pillows, and other soft surfaces. As you work your way down, dust, pet hair, and debris will fall to the floor. When cleaning, you should also follow three steps: top to bottom, back to front, and then slice the mess from left to right. By following the path systematically, you spend less time looking around and deciding what to clean next. Rather than going back to a specific spot, you continue to walk forward.
The first thing you should do in the bathroom is clean the mirrors, the cabinets, the shower (do the same thing, working from the top to the bottom of the shower), then the toilet, then sweep and mop the floors.
Every time you clean, follow the same routine
To do this, you can start at the front of the house and work your way back, or clean your home in a systematic way starting with the kitchen, then the bathrooms, bedrooms, and then living spaces. You should choose something that works for you. Most women prefer to tackle the hardest areas first, then work on the easier ones later. If you have enough people to help you with individual tasks or rooms, break this up between family members, and make sure they know how to clean things the way you want them to.
Need a housekeeper? 
If you're looking for professional Cleaning Services in & near Commack, NY, consider us your best option. Depending on your budget and needs, we tailor-make our cleaning plans for you. Give us a call or fill in this short form to get your free estimate!