Many think that all the floors are the same, but flooring types are different, and people install them according to the requirements of the place. You must know about the caring and cleaning methods for various flooring options to have a squeaky clean floor. In this piece of writing, you will learn how to take care of your floor, considering its type. 
Traditional cleaning methods are irrelevant to the type of floor, so you will see the accumulated dust the next day after cleaning. However, it is wise not to stick to these traditional strategies and scrub the floors in line with their specific needs.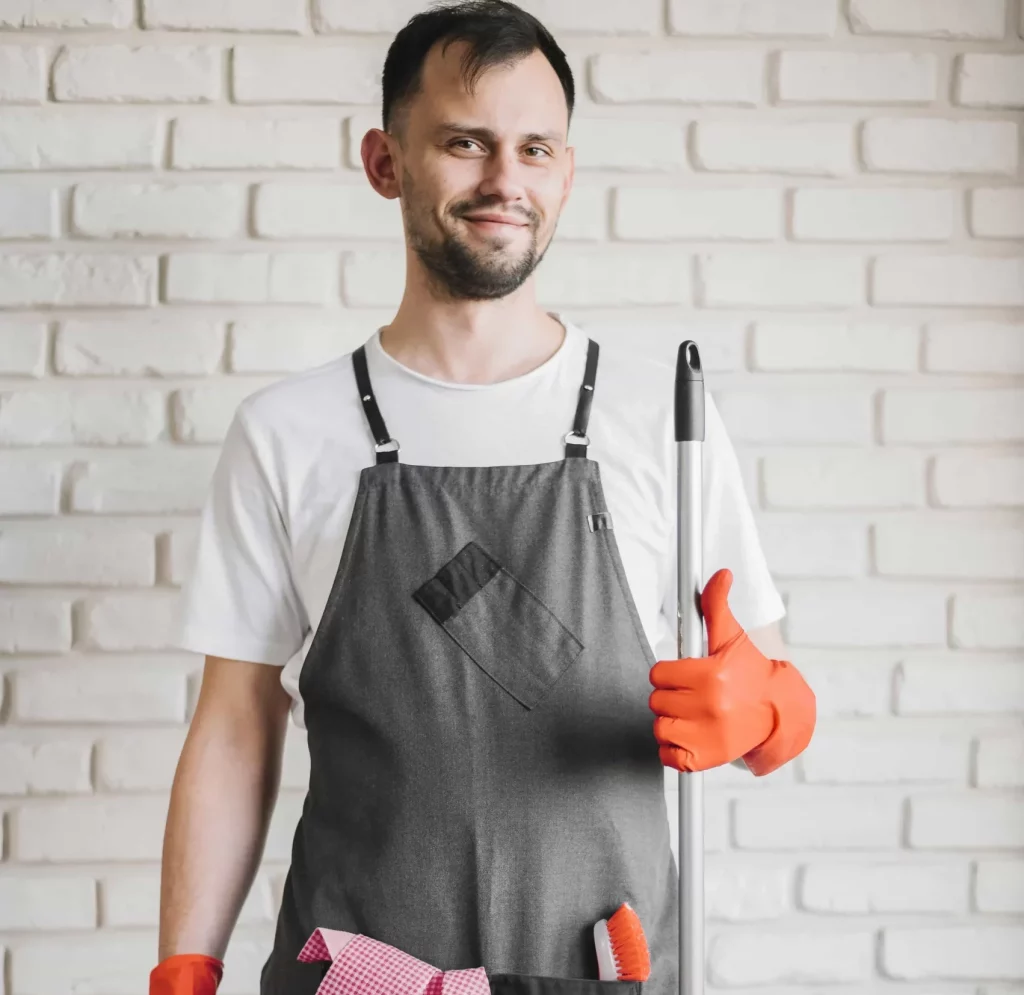 Hardwood Flooring
Hardwood flooring is popular due to its versatility and different uses. These floors can bring a rusty or modern touch to your residential or commercial place. You can maintain this all-time classic flooring appropriately by considering the following tips: 
Pay attention to the type of your cleaning product; it must be compatible with wooden floors. 

Avoid water or water-based cleaners to clean your floors because water can quickly impact the longevity of your hardwood flooring. 

Many individuals will ignore the minor repairs that occur for hardwood floors and postpone them. It is a big mistake, and you need to repair them immediately. Immediate fixing will avoid later problems and headaches. 

A quality vacuum cleaner can help you remove the dust between the paneling, increasing your hardwood's longevity. So it is always a great idea to invest in a top-quality vacuum!
Marble Flooring 
Marble is one of the most appealing flooring choices, and cleanliness can add to its beauty. The reflective nature of marble can easily attract the attention of others. Maintaining your marble flooring is challenging because it can be scratched very quickly. The scratches are apparent over time and affect the beautiful look of the floors. Here are some practical tips for maintaining your marble floors well: 
Acidic cleaners can create marks on the surface of your marble and dull its sheen, so avoid them as far as possible. 

Marble floors are sensitive, and you must use a soft and chemical-free mop to clean them. 

Absorbing moisture can impact the longevity of marble, so dry the floor once you mop it. A soft microfiber towel can be an excellent option for this. 

Some specific floor cleaners are available for marble that tackle all the particular requirements of this beautiful flooring type. 
Ceramic Floor Tiles 
Features like sustainability and longevity make tiles a popular choice for flooring. Although ceramic tiles are very durable, it is challenging to clean them. Many individuals take a wet mop and start cleaning the tiles. But it takes more than that if you want to maintain your tiles for a more extended period. If you clean the tiles using a wet mop, your floor gradually changes its color due to the gathering of dust and grime. If you want to ensure that your tiles are always shiny, consider the following cleaning tips: 
Surface dust will impact the longevity of your tiles; swipe the tiles to avoid that. 

If there are some tiles with stubborn spots on your floor, clean them with hot water and vinegar. Hot water and vinegar must be in equal parts to get favorable results. 

Use an appropriate mop after deep cleaning.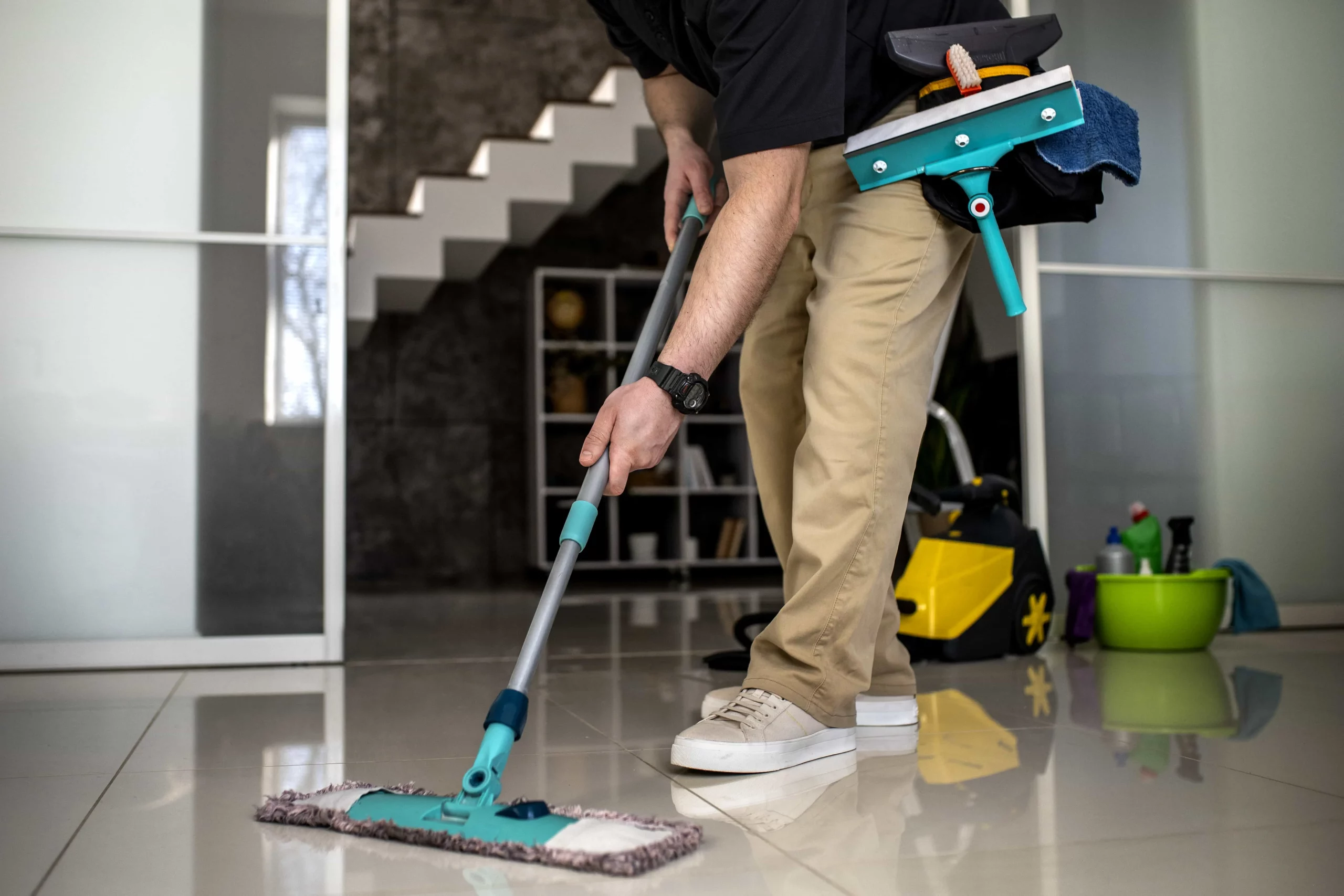 Are you looking for professional cleaning services in & near Commack, NY? Our company is the best choice. Years of experience in line with expertise and hard work make us unique in the industry. We provide quality services to our esteemed customers, and their satisfaction is our ultimate goal. You will undoubtedly fall in love with our services due to their exclusive and unique features. Contact us immediately to enjoy the best services you've ever met! 
Granite Flooring 
Granite is a natural beauty that entirely changes the appearance of your floor. The earthy and simplistic look of granite creates a unique look for your home. Many cleaning products and strategies for other flooring options need to be revised for granite. If you have granite flooring, the following tips can be helpful: 
Avoid materials like vinegar and bleach to scrub the stains because they will damage your flooring over time. 

Items like steel wool and scrubbing pads can easily create scratches on your granite, so try to avoid them. It is costly to repair granite flooring, and you need to be cautious about them. 

Debris and dust can hurt your granite over time, and it is better to clear them using a vacuum cleaner, a bristle broom, or similar tools. 

Use gentle and natural cleaning products in small amounts to clean this type of flooring. 

Moisture penetration is hazardous for granite, so use a good dry towel to avoid that after mopping. 
Linoleum Flooring 
It is another popular flooring item, which is made of things like linseed oil and resin. The following tips can help you maintain this type of flooring appropriately: 
Vacuum or sweep regularly to prevent the accumulation of dirt and dust. 

It is recommended to clean this flooring option deep every 1-2 weeks. 

Please don't allow the water to stand on linoleum due to the damage that it can cause. 

Use a mild detergent with hot or warm water to mop the floor.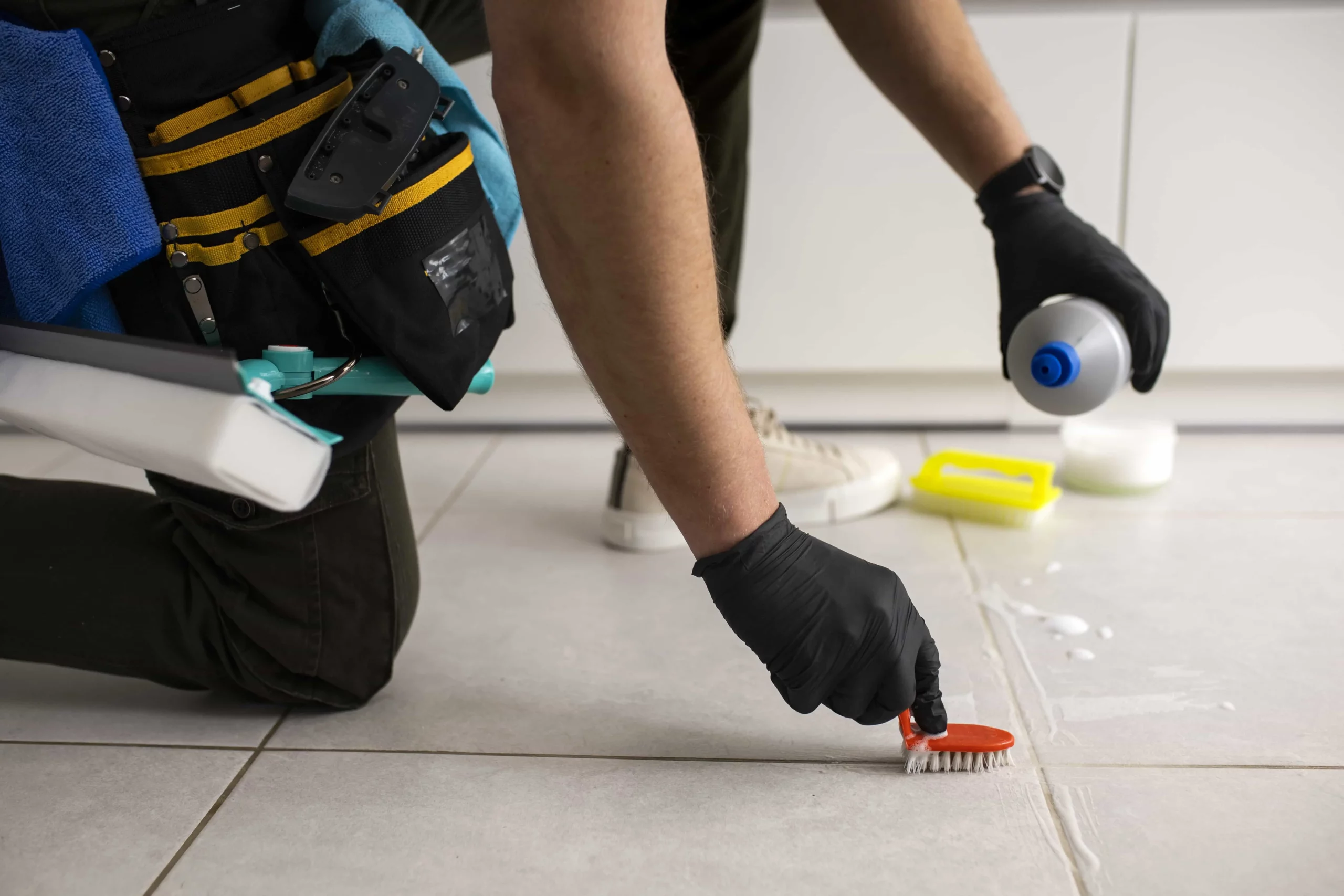 Carpet floors 
Carpets look fantastic inside your home, and many individuals count them as flooring options. Carpets have psychological effects and make your house look much bigger. Carpets need extra care due to their absorbability. Consider the following tips to maintain them in good quality: 
Use a top-quality vacuum cleaner if you have this type of flooring. 
Target the tough stains available on the carpet with natural cleaners like baking soda. 
This type of flooring can harbor pollutants and make health hazards, so you must prevent grime buildup on your carpets.
Home cleaning services in & near Commack, NY 
Our company is the best choice if you need home cleaning services in Commack, NY. The combination of experience, expertise, and modern equipment makes us exclusive in the industry. Our services are affordable, and you can tailor them to your budget. Flexibility is another fantastic feature of our services, so we don't disrupt your daily routines. Call us now to enjoy the knowledge and experience of our professional teammates!
Frequently Asked Question
Why is it necessary to use floor-specific cleaning methods?
Traditional cleaning methods may not be effective for all floor types. Using floor-specific cleaning methods ensures that your floors remain clean and well-maintained without causing any damage or deterioration.
How to clean hardwood floor properly?
Use a compatible cleaning product and avoid water-based cleaners. You should address minor repairs and use a quality vacuum cleaner for dust removal.
How can to keep tiles clean and shiny?
To keep ceramic floor tiles clean and shiny, swipe the tiles regularly to remove surface dust, clean stubborn stains with a mixture of hot water and vinegar, and use an appropriate mop after deep cleaning.