At VV Maids, we understand the importance of maintaining a clean and neat living or working space. As professional cleaners serving the Commack, NY area, we take pride in our ability to provide top-notch maid services and house cleaning services. We are committed to delivering exceptional results that exceed our clients' expectations. In this article, we will reveal the top qualities of professional cleaners that set us apart from competitors and make us the preferred choice for residents and businesses in and near Commack, NY.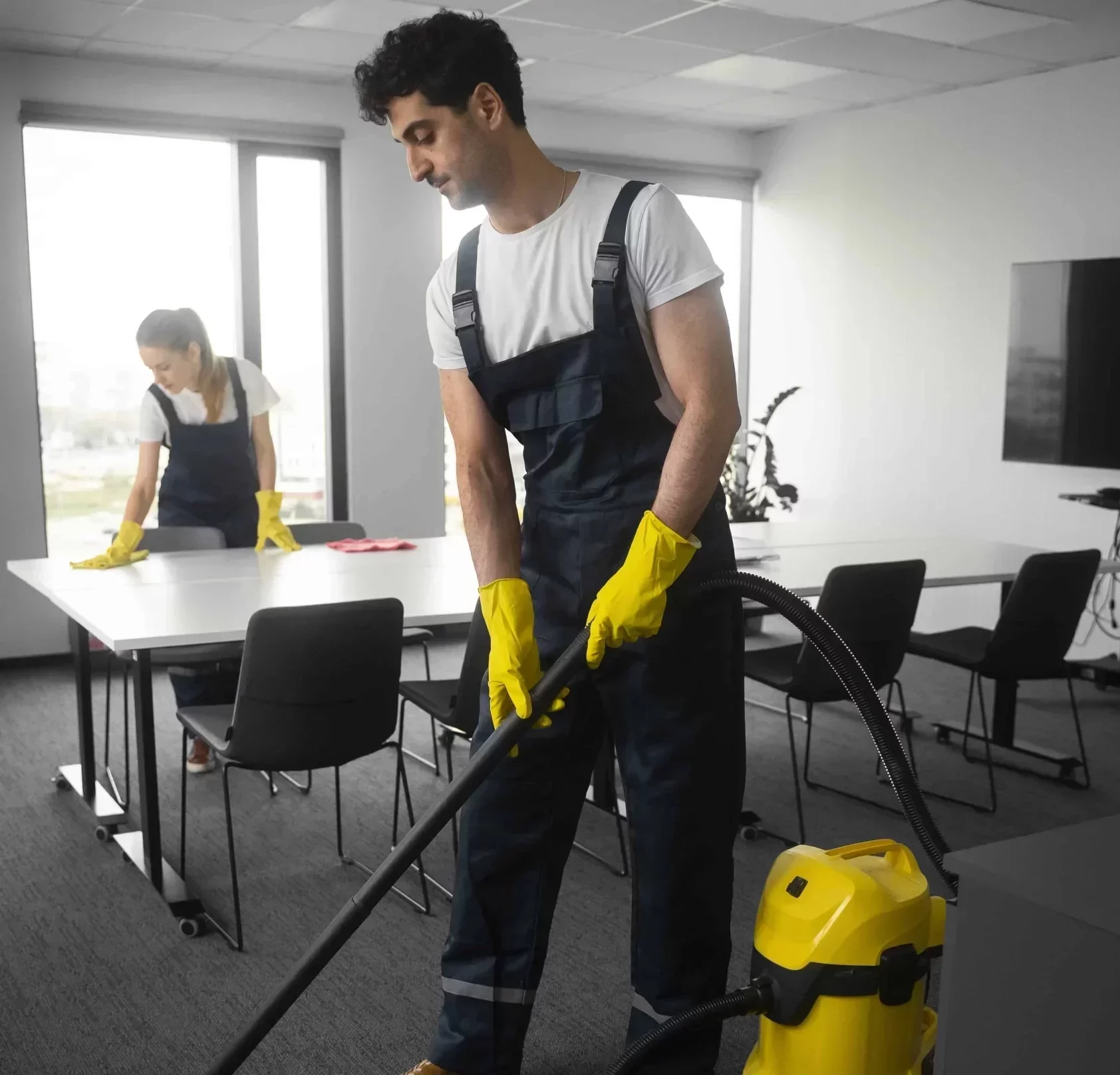 Importance of Professional Cleaners
Before we dive into the qualities of professional cleaners, it's crucial to understand the importance of their role. Clean and well-maintained spaces not only promote good health but also create a positive environment. Our house cleaning services in and near Commack, NY are provided by trained professionals who have the knowledge and experience to deliver exceptional cleaning services.
Extensive Training and Expertise
One of the key secrets behind the success of professional cleaners is their extensive training and expertise. They undergo rigorous training programs to learn the best practices, techniques, and safety measures related to cleaning. Their expertise allows them to tackle various cleaning challenges effectively and efficiently.
Utilizing Specialized Equipment and Cleaning Solutions
Professional cleaners understand the significance of using the right tools and equipment for each cleaning task. They invest in high-quality equipment, such as vacuum cleaners, steam cleaners, and specialized tools, to ensure optimal results. Additionally, they use industry-approved cleaning solutions that are effective yet safe for different surfaces.
Tailored Cleaning Plans for Every Client
Professional cleaners don't follow a one-size-fits-all approach. They believe in providing personalized cleaning services tailored to the specific needs and preferences of each client. They assess the space, understand the client's requirements, and create customized cleaning plans to deliver satisfactory results.
Attention to Detail and Thorough Cleaning
One of the secrets of professional cleaners is their sharp eyes for attention to detail. They leave no corner untouched, ensuring a thorough cleaning of every nook and cranny. From dusting hard-to-reach areas to disinfecting frequently touched surfaces, they strive for perfection in every aspect of their cleaning process.
Time Management and Efficiency
Professional cleaners understand the value of time. They possess excellent time management skills, allowing them to complete cleaning tasks efficiently without compromising on quality. Their organized approach and systematic workflow enable them to tackle multiple cleaning tasks within the allocated time frame.
Knowledge of Proper Cleaning Techniques
Cleaning is not just about wiping surfaces. Professional cleaners are well-versed in various cleaning techniques that ensure optimal results. Whether it's the proper way to remove stains, sanitize bathrooms, or polish delicate surfaces, they have the knowledge and skills to handle different cleaning challenges effectively.
Health and Safety Considerations
Health and safety are paramount in the cleaning profession. Professional cleaners prioritize the well-being of their clients and themselves. They follow cleaning safety protocols, use appropriate protective gear, and employ cleaning methods that minimize the spread of germs and allergens, creating a healthy and safe environment.
Green Cleaning Practices
In recent years, there has been a growing awareness of the environmental impact of cleaning products. Professional cleaners are well-versed in green cleaning practices, utilizing eco-friendly and non-toxic cleaning solutions wherever possible. This approach not only protects the environment but also ensures the safety of the occupants.
Excellent Communication and Customer Service
Professional cleaners understand the importance of clear communication and excellent customer service. They actively listen to their clients' concerns, address any queries promptly, and maintain open lines of communication throughout the cleaning process. Their friendly and professional demeanor enhances the overall customer experience.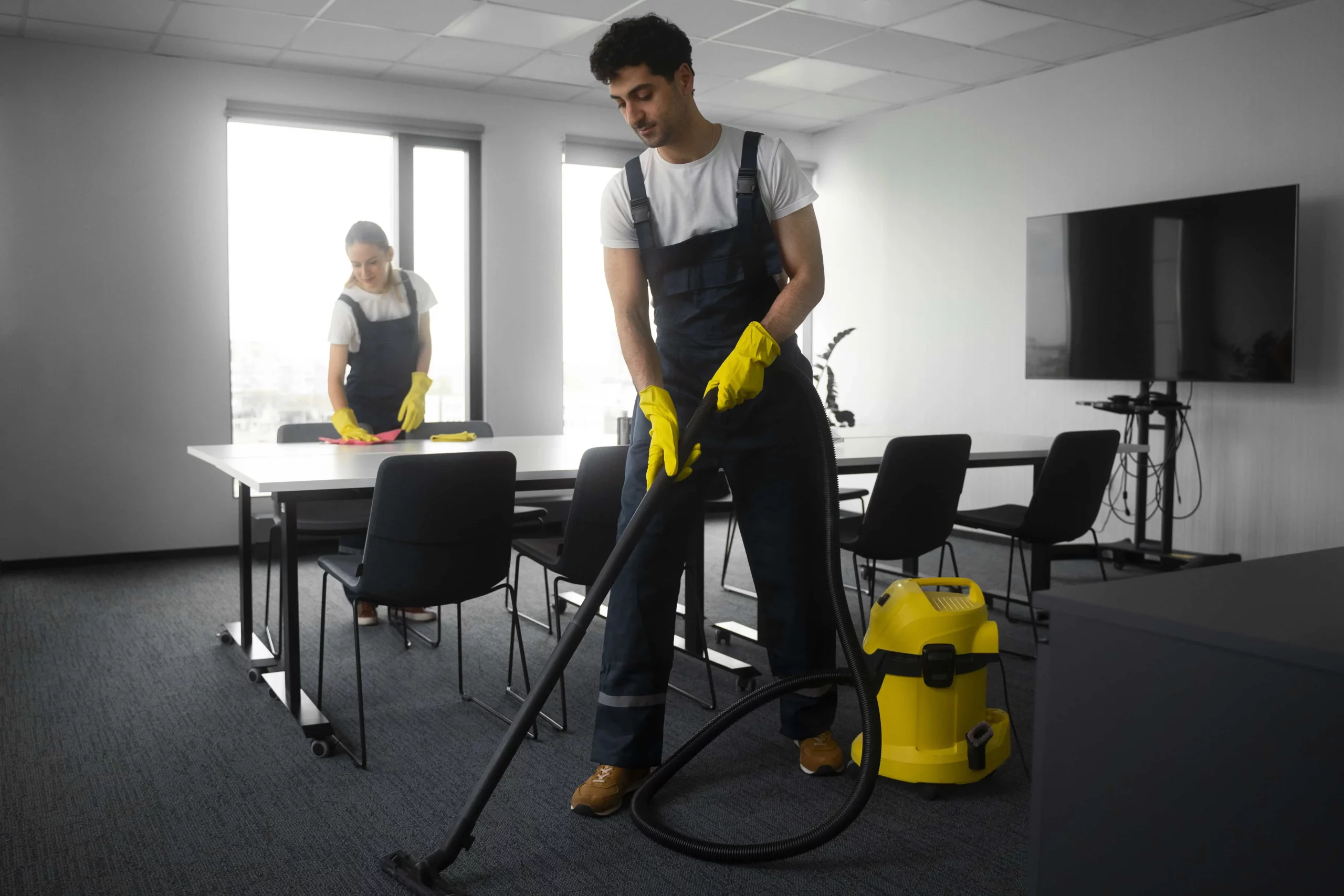 Consistency and Reliability
Last but not least, professional cleaners prioritize consistency and reliability. They understand the importance of delivering consistent results with each visit, ensuring that clients can rely on their services time and time again. Their commitment to excellence and reliability sets them apart in the cleaning industry.
The Power of Professionalism
Professional cleaners possess a wealth of knowledge and expertise that enables them to deliver exceptional cleaning services. From their extensive training and specialized equipment to their attention to detail and commitment to customer satisfaction, these top 10 secrets highlight the qualities that make professional cleaners indispensable. If you're looking for professional cleaners in & near Commack, NY, consider hiring our Maid Services to feel the difference in your home. Contact us now and book a service!
Frequently Asked Questions
How much do professional cleaning services cost in Commack, NY?
The cost of professional cleaning services in Commack, NY, can vary depending on factors such as the size of the space, the scope of cleaning required, and the frequency of service. It's best to contact reputable cleaning companies such as VV Maids to request a personalized quote based on your specific needs.
Are professional cleaners insured?
Yes, reputable professional cleaners are insured and bonded. This provides protection for both the clients and the cleaning company in case of any accidental damage or loss that may occur during the cleaning process. 
Can I schedule cleaning services on a recurring basis?
Absolutely! Our professional cleaners offer recurring cleaning services to cater to the ongoing cleaning needs of their clients. Whether you prefer weekly, bi-weekly, monthly cleaning, or anything that fits you the best, you can discuss your requirements with Our support team and set up a recurring cleaning schedule that suits you.
How can I book professional cleaning services in Commack, NY?
To book professional cleaning services in Commack, NY, you can simply diel 631-678-6229 or fill out our form and let our team contact you. They will guide you through the booking process, discuss your requirements, and schedule a convenient time for the cleaning service to be provided.