If you are planning to hire a cleaning lady, you need to consider several factors. The most important decision is whether you will hire a house cleaning service or an independent house cleaner.
Choosing a cleaning company over an independent house cleaner offers numerous advantages that are discussed in this article.
Do you have what it takes to be an employer? Does your home have insurance against theft and damage? It would be perfectly fine to hire a professional house cleaning company to take care of your house if you value efficiency, availability, reliability, training, trustworthiness, and liability protection.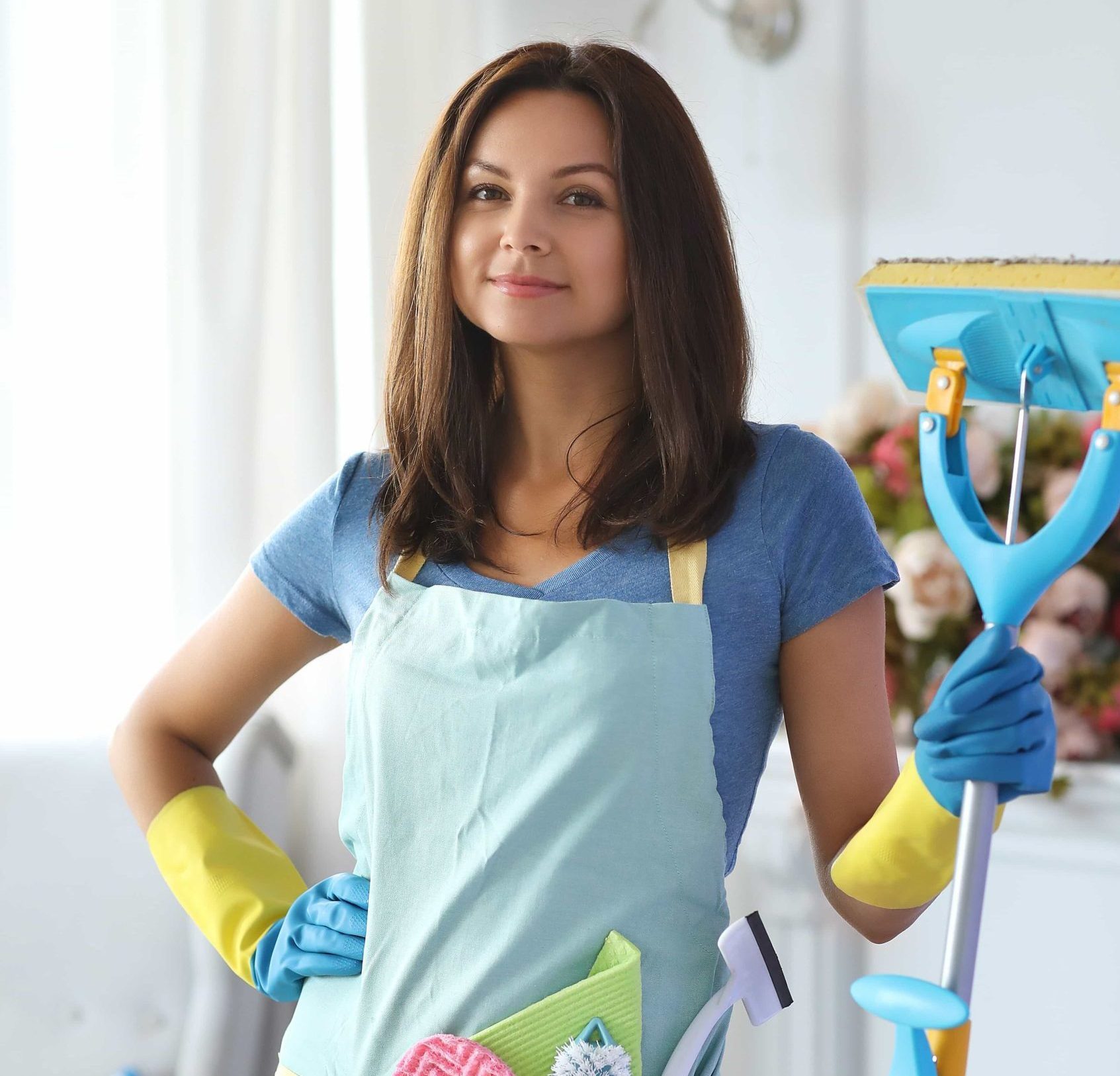 Why It Is Better to Hire a Cleaning Company Rather than
In today's post, we will examine the advantages of hiring a professional cleaning company over an individual house cleaner.
Efficiency of Work
One of the most significant differences between a professional cleaning service provider and an individual cleaner is the size of the crew. When you use an independent cleaning service provider, it is usually just one person who may occasionally have an assistant.
Nevertheless, a cleaning company can provide you with a team of 3 to 6 cleaners who can do a lot more work in less time.
When you have pets, children, or work from home, having a house cleaner come into your house for long hours is not as convenient as having a team of professionals who have a system in place that can complete the job significantly faster and more efficiently.
Availability
When you hire a cleaning lady, their availability and schedule might be out of your control. This may not be a good fit for you if you're busy with yourself the entire day.
What happens if your house cleaner is ill, needs to pick up their children from school, has a family emergency, or has an appointment that can't be missed?
You will be left without anyone to help you clean your house. This could be inconvenient if you were preparing to entertain a few guests.
When you hire a professional home cleaning company, such as Vvmaids, this will never happen since we will ensure that there is always plan B in case someone calls in sick or can't make it to work. The number one priority is your complete satisfaction. Regardless of the situation, our professionals always go the extra mile to make sure your home is cleaned in a timely manner.
You may also need a specific day and time of the week when hiring a cleaning service. An individual house cleaner is unlikely to be able to meet your needs based on their availability or flexibility.
A professional cleaning company, on the other hand, would ideally have a staff of numerous cleaners who are much more likely to be able to meet your schedule and requirements.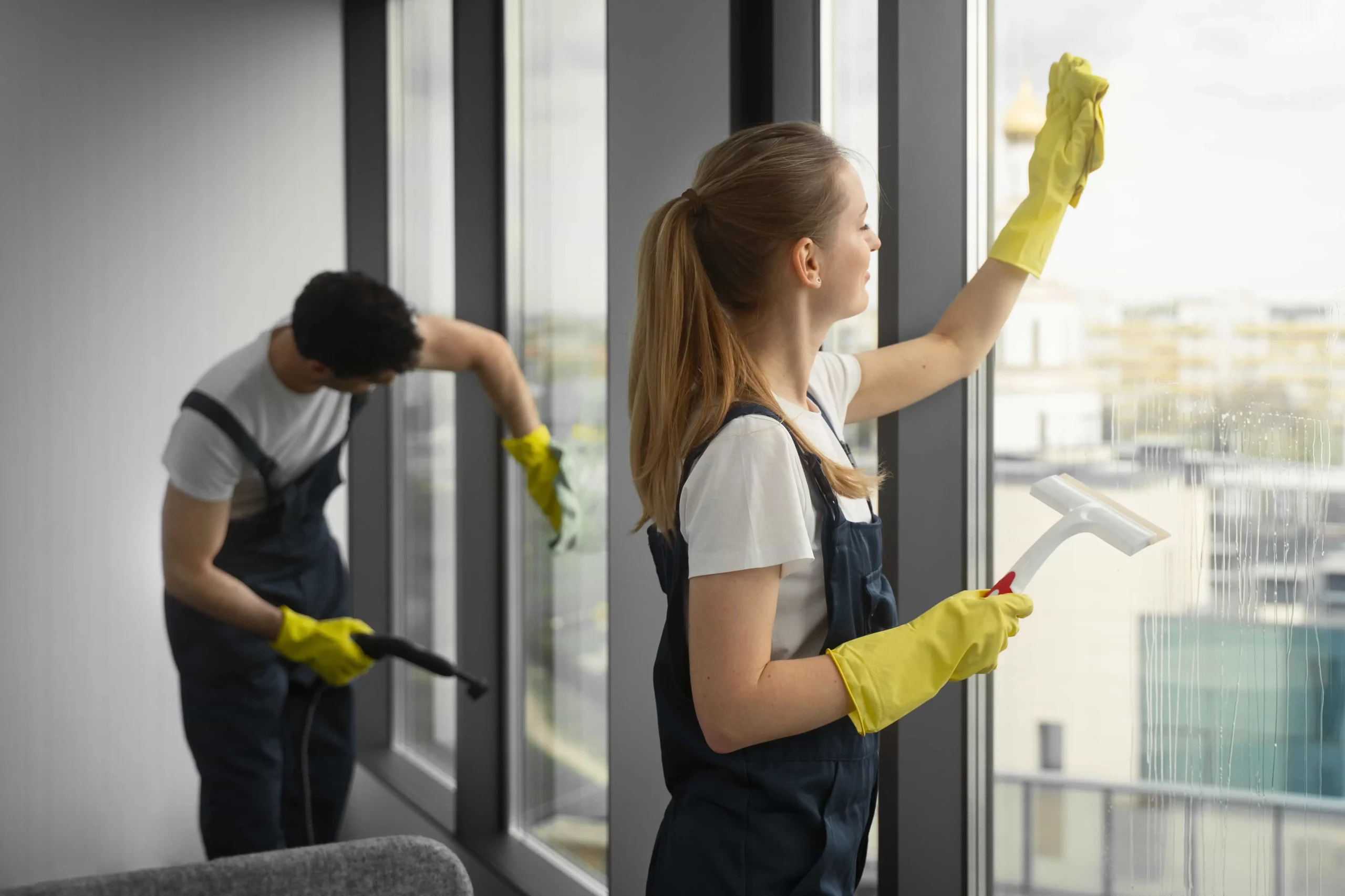 Deeper Clean, and Better Results
Cleaning companies provide better results than individual home cleaners. Cleaning companies should provide training to all their employees so they can learn the proper use of cleaning products, equipment, tools, efficiency, and safety to ensure that your home is cleaned to the highest standard.
Independent cleaners, on the other hand, may not possess these skills and may take longer to clean your home efficiently.
An experienced team will know the difference between disinfecting and cleaning. They will use the right products and know-how to remove any illness-causing germs from your home, making it a healthy and safe place to live in.
The technicians are also aware of all the dirty spots in your house and will focus on those areas with the most traffic to maintain the highest level of hygiene.
Prevent Any Potential Liability Problems.
The majority of independent house cleaners charge less than cleaning service companies, but they are also not insured or bonded. You are, therefore, legally and financially responsible for any damage or injuries that may occur on your property while you are getting the job done.
Even if you have homeowner's insurance, a house cleaner is not covered since they are being paid to do work in your home. You will be financially responsible for any medical bills or lost wages if they get injured while cleaning.
By law, cleaning companies must carry workers' compensation insurance, which covers their workers in case of an accident.
We make sure that our employees are insured and bonded so that our clients don't have to worry about any liability issues.
However, if an item is damaged or broken during an independent clean, you are responsible for all repairs.
Need a Team of Professional Cleaners? Contact VV Maids!
Our company offers top-rated cleaning services to all the residents living in Commack, NY. We guarantee that we will give your house a thorough deep cleaning.
In order to get the best possible results with the least amount of effort, you should hire a professional cleaning service.
If you have any questions or need to get a free estimate, don't hesitate to get in touch with us. We will answer all your questions and finalize a date and time that fits your schedule best. Call now!