Large corporate events and huge festive celebrations bring multiple challenges for the organizer to deal with. Even if it is a social function or party, you will need to cooperate and communicate with multiple people. 
One of the biggest tasks that running a smooth event involves is cleaning. Since events attract plenty of traffic, it is easy for the venue to become a mess – unless you have an event cleaning company by your side. Proper cleaning is essential before the event starts, during, and after the event has ended to restore the normalcy of the venue. Moreover, the cleanup has to be performed and completed in a swift manner to make the venue ready for the next event. It is essential to hire the services of a reputed event cleaning company. VV Maids in Commack, NY, specializes in cleaning for a wide range of big and small events.
At VV Maids, we have put together a cleaning checklist to provide consistent cleaning for every event. Based on specific needs, we'll add more tasks to this list to bring back a venue to its normal state.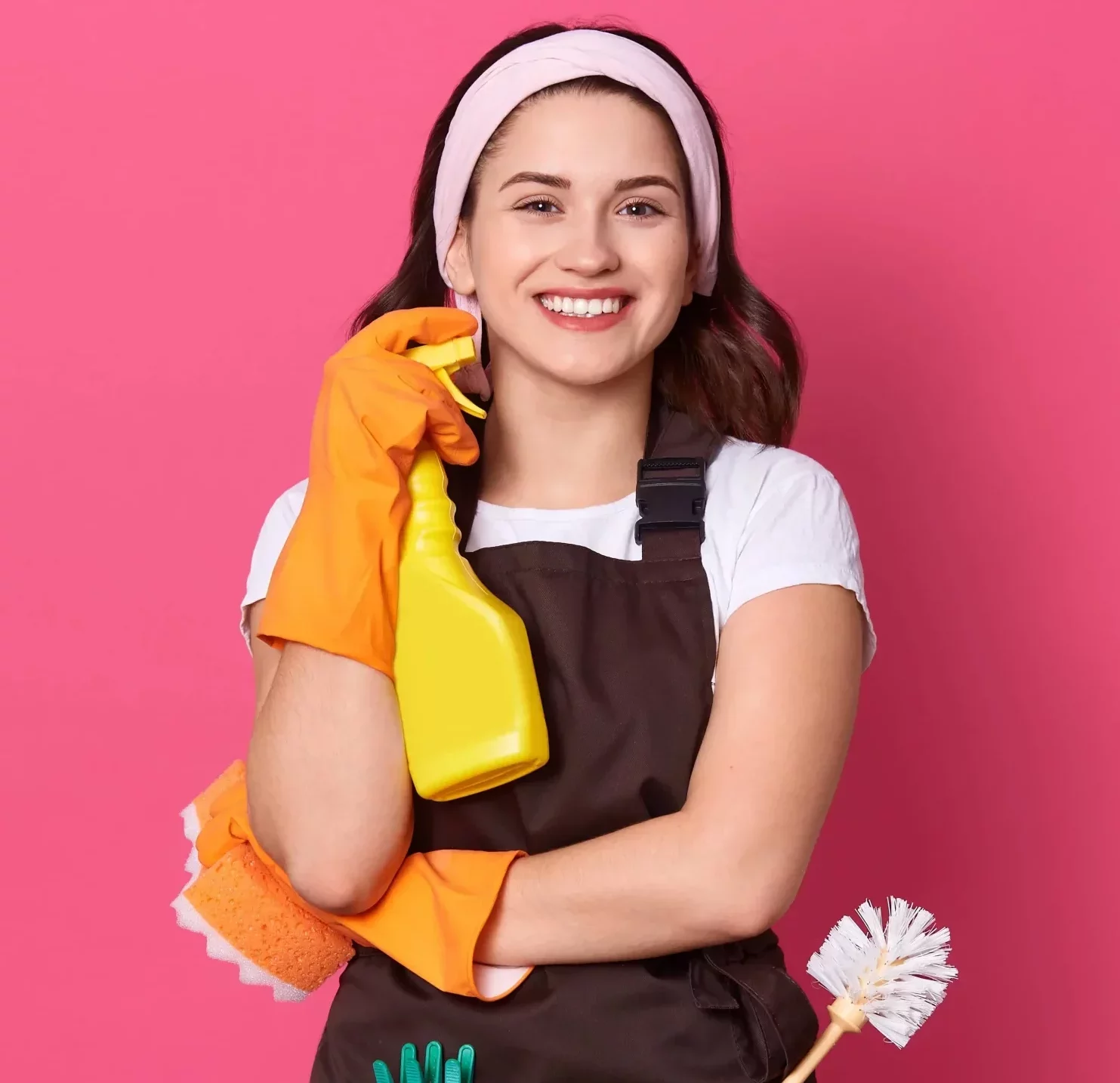 Restroom Cleanup:
A restroom is a place where guests relax. During an event, this space can easily become soiled and unhygienic. If it is a high-traffic event, you can imagine the mess that restrooms can turn into. Whether before the event starts, during, or after, all restrooms need to be thoroughly cleaned to offer participants and guests a comfortable environment. Dirty and messy restrooms will reflect truly badly on your company's reputation and it can even turn away visitors the next time you organize an event.
Well-trained event cleaners know how to properly clean every surface, area, and wall of the restroom for a spotless look. Such services focus on eliminating every bit of soiling and buildup on the walls. Most of all, cleaners wipe down and disinfect all surfaces to create a healthy environment.
Floor Care:
Large venues and halls don't have just one type of flooring. In fact, you will find different types of flooring materials in different areas. In some places, you will find tiles flooring whereas carpets will be installed in other places. Wood flooring can also be found in some areas. An event cleaning service is designed to clean every type of floor in a thorough manner. Whether it is wiping down concrete flooring, vacuuming carpets and rugs, or waxing the tiles, event cleaners treat and clean every type of surface using the right methods and set of tools.
When it comes to cleaning different types of floors, the adaptability of the cleaning company plays a crucial role.
Litter Picking:
At large-scale events, guests might leave litter here and there. If the litter is not cleaned immediately, it can become a nuisance and disrupt the standards of a particular event. An event cleaning offers a team of cleaners who keep a close watch on such activities and remove the litter quickly. Litter picking keeps the entire area and the space neat and clean at all times.
Seat Cleaning:
If the venue has seating arrangement, all the seats need to remain neat and clean for a wonderful experience. Since a visitor spends most of his or her time in the seat, the seat as well as the area around it should not have any kind of trash. Unclean seating will cause great disruption to guests. This will become a distraction and take away the excitement. Event cleaners make sure that all the seats and the entire seating area stays distraction-free.
VIP Section Cleanup:
The VIP section at the venue is where your most important guests will sit and relax. Like other areas of the space, the VIP sections also required thorough cleaning. The space needs a proper clean before the event starts and while the event is running. After the event comes to an end, the VIP area requires cleaning once again. If the VIP section is spotless and shiny, it will leave a very good impression on all VIP guests and participants.
Waste Management:
At an event or a party, all kinds of waste is produced. What is important is to manage the waste in a professional way. Whether it is collecting the trash, putting it in trash cans and then disposing of it, event cleaners have the skills and experience to effectively deal with it. As a result of effective waste management, event cleaners make sure the entire area of the venue remains litter-free and looks sanitary and professional.
In addition to these, many event cleaning companies have also included food waste recycling as a part of their services.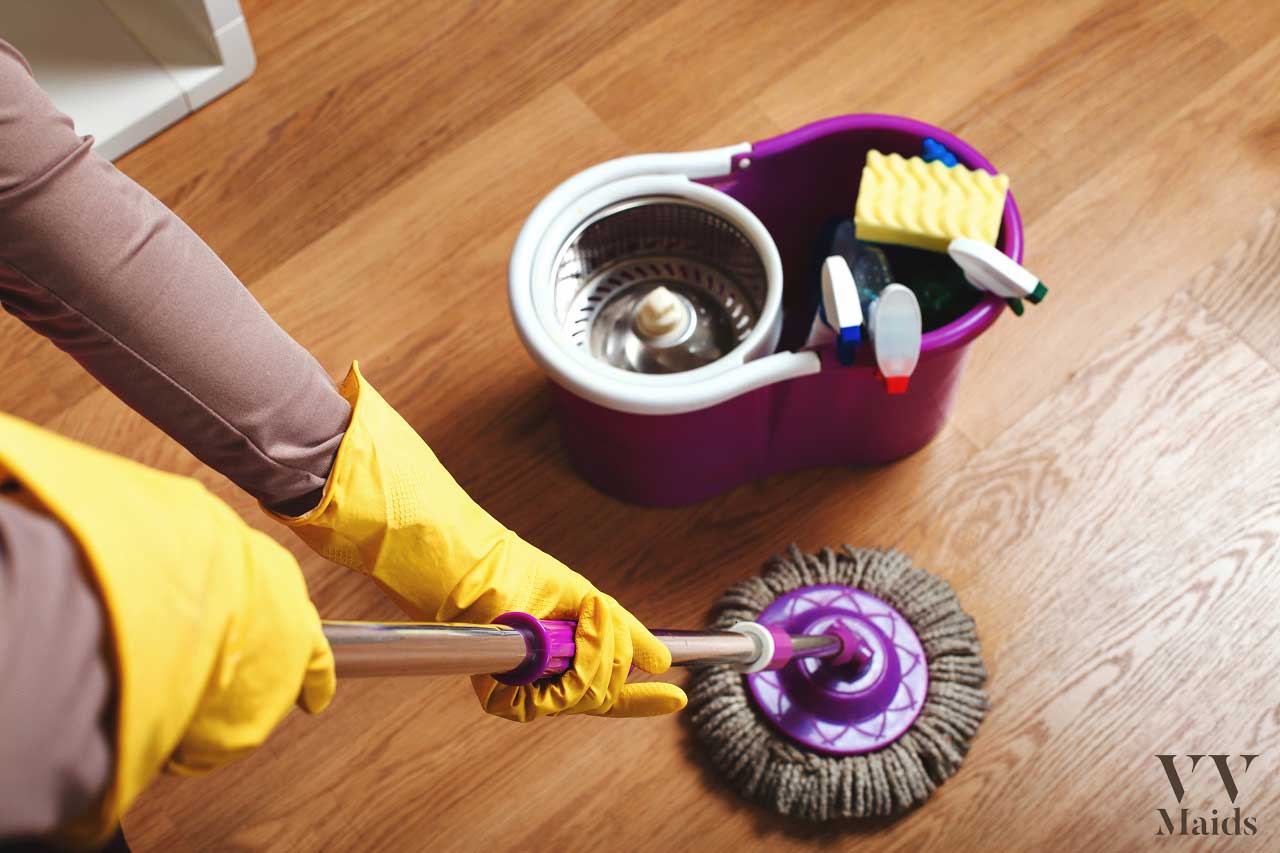 Car Park Cleaning:
As guests park up their vehicles, many of them might just throw litter outside. If the event is a big one, you can expect to see more of these activities from visitors and guests. Apart from this, clogged drains can also create a big problem in the parking space. With an event cleaning team by your side, you can make sure the entire car park remains neat and tidy.
Road Sweeping:
Keeping all the streets close to or leading to the venue also needs proper cleaning. Event cleaners do an excellent job of keeping the roads clean for a good, first impression on guests.
Most importantly, event cleaners and after-party cleaners have special training in doing their job without causing any kind of inconvenience to the visitor. They exhibit a supportive attitude and work politely. When it comes to event cleaning, you should only rely on a company or service provider, which has well-trained cleaners and maids as well as multiple years of experience. A professional company full on-site management for all sizes of events or functions. Plus, they send a team of cleaners, which listens carefully to all the concerns and follows every instruction of the event manager in a respectful and professional manner.
Are You Looking for Professional Event Cleaners?
Whether it is a trade exhibition, music festival, conference or a party, you should always entrust the task of cleaning to an experienced and reputed service in or near your city or town. Event clean up or after party cleaning is a very challenging task, which will need the expertise of professionals. If you are in or near Commack, NY, you should head straight to VV Maids. Our cleaning company has extensive experience in thorough cleaning at sporting events, music concerts, festivals, conferences, product launches, road races, game fairs etc. We are not just a cleaning service, but we are committed to working with you closely to manage the entire venue and help the event run smoothly so that you are fully satisfied and happy.
Reach out to us via a phone call or email to request a free, no-obligation quote of the cleanup of your site.
Frequently Asked Questions
When should I hire an event cleaning service?
It's recommended to hire cleaners before, during, and after large events to keep venues clean for guests. Professionals can restore order quickly.
What are the most important areas for event cleaners to sanitize?
Restrooms, floors, seating areas, VIP sections, parking lots, and streets/sidewalks near the venue need thorough cleaning and disinfecting.
Will professional cleaners work around my event guests?
Yes, experienced event cleaners are trained to clean thoroughly while remaining subtle, and polite, and minimizing any disruption to your guests.
When should an event venue be cleaned after the event ends?
Ideally, professional cleaners should come immediately as guests clear out to quickly restore the venue's cleanliness and order.