After a hard day's work, everyone expects to step into a neat, clean and well-maintained home or apartment. But it is not always easy to have a thoroughly clean space, as it requires both time and effort. 
If you have been busy all through the week, you will certainly wish to rest, relax and enjoy the weekends. However, a messy home can ruin all your weekend plans and give you a big headache. For busy professionals, hiring a cleaning service is without a doubt the best idea. Even if you can manage to find some time to clean your property all by yourself, you will end up getting exhausted. Plus, the cleaning quality might not be at par with your expectations. The fact is there is a huge difference between DIY cleaning and professional cleaning. Always entrust a reputed cleaning company with the cleaning of your home, mansion or apartment.
Let us delve into a little more detail and discuss why hiring a cleaning service is so essential and what benefits it offers.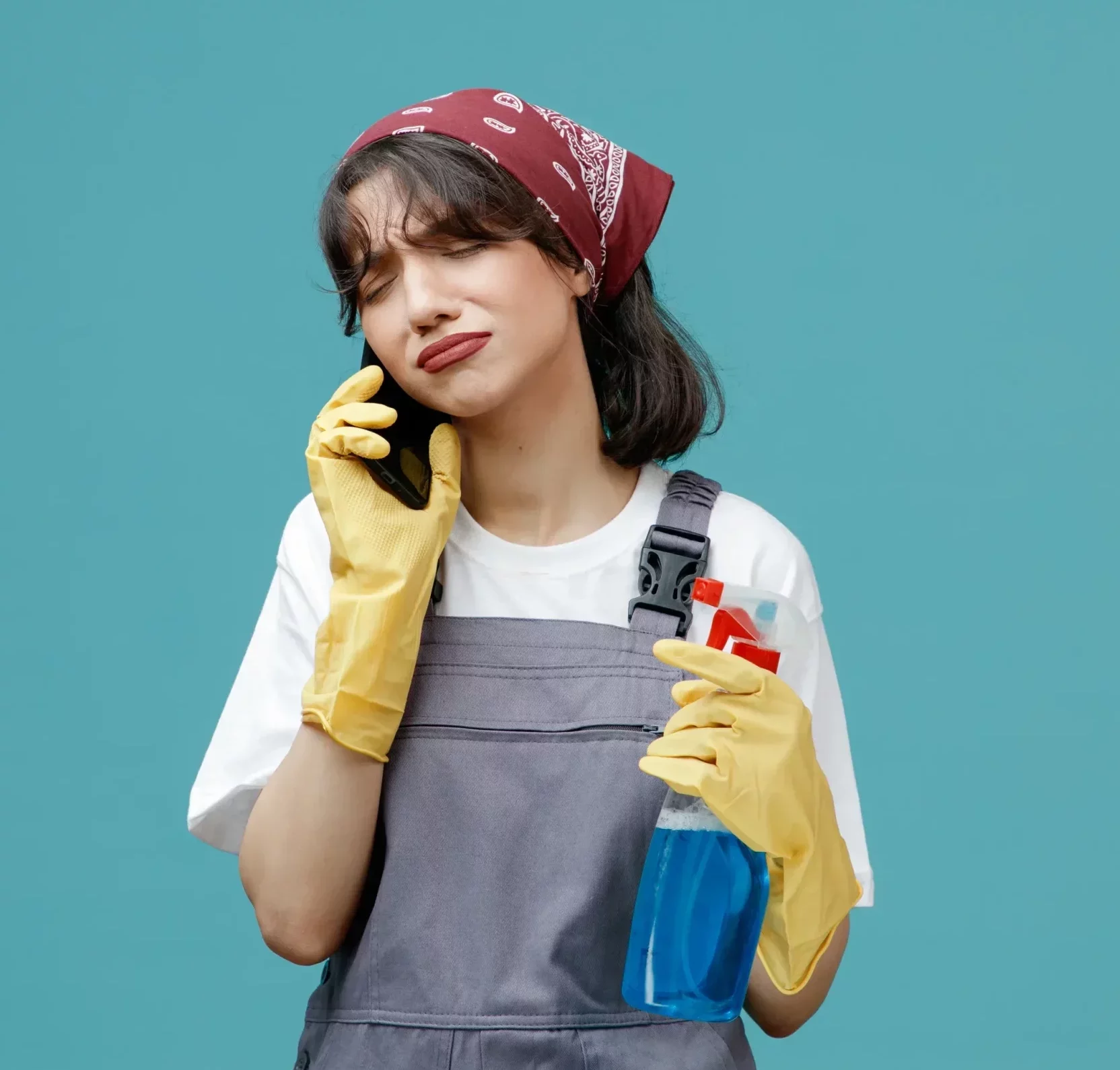 You Don't Have to Worry About Supplies
When you plan to carry out cleaning on your own, you will need to ensure you have all the required cleaning supplies at hand.
Investing in cleaning supplies means spending a good amount of money. Plus, you will need some prior knowledge to choose the right kind of supplies and products for the type of cleaning you want to do. When you have professional cleaners or maids by your side, supplies are not going to be an issue. All professional cleaners come to the job well-equipped with all kinds of supplies, required to perform general, detailed or deep cleaning in a property. Ultimately, you will save all that money that you would have otherwise spent on supplies.
Professionals Do the Cleaning
When you hire a cleaning service, you are letting highly trained cleaners perform the cleaning in your home.
Professional cleaners will arrive with a cleaning checklist in their hands. They will clean every area and surface as well as clean those areas that you can't easily reach on your own. Most of all, cleaners will devote adequate time to the task, so that it can be carried out in a proper manner. Since you have hired professionals, you should be confident to get top quality cleaning. In case you find the cleaners not up to your expectations, you should register your concerns with their cleaning company. If the cleaning company resolves your issues, it is good. Otherwise, you should turn to another service, which is truly professional and committed.
Maintain a Proper, Pristine Home
With the help of a cleaning service, you can keep your home in pristine condition all the time. Based on your needs, you can hire the services of a cleaning company on a bi-weekly or monthly basis. 
All professional cleaning companies offer cleaning programs to suit the specific needs of home and property owners. Compared to a home or apartment, an office or a business place will require cleaning on a more frequent basis. What is important is to select the right cleaning company. Remember to do some research or check out the reviews to make sure you hire the right one.
Get Rid of Bacteria and Germs
The biggest challenge in cleaning a home is to make the space free from harmful germs and bacteria. This is where hiring a cleaning service becomes even more crucial. A clean home or apartment doesn't mean it should just 'appear' clean. In fact, it should be clean in the truest sense of the word.
Guests coming in and going out of your home can lead to a lot of mess. It can spread germs and allergens. If you have elderly people and kids in your home, this can create a health risk. You should always make sure your home environment is healthy and safe for all the family. Professional cleaners will not just remove all the dust and dirt, but they will also properly disinfect and sanitize all the high-touch items and surfaces to make the space entirely germ-free. They will use top quality cleaning agents and products to do their job in a highly effective manner.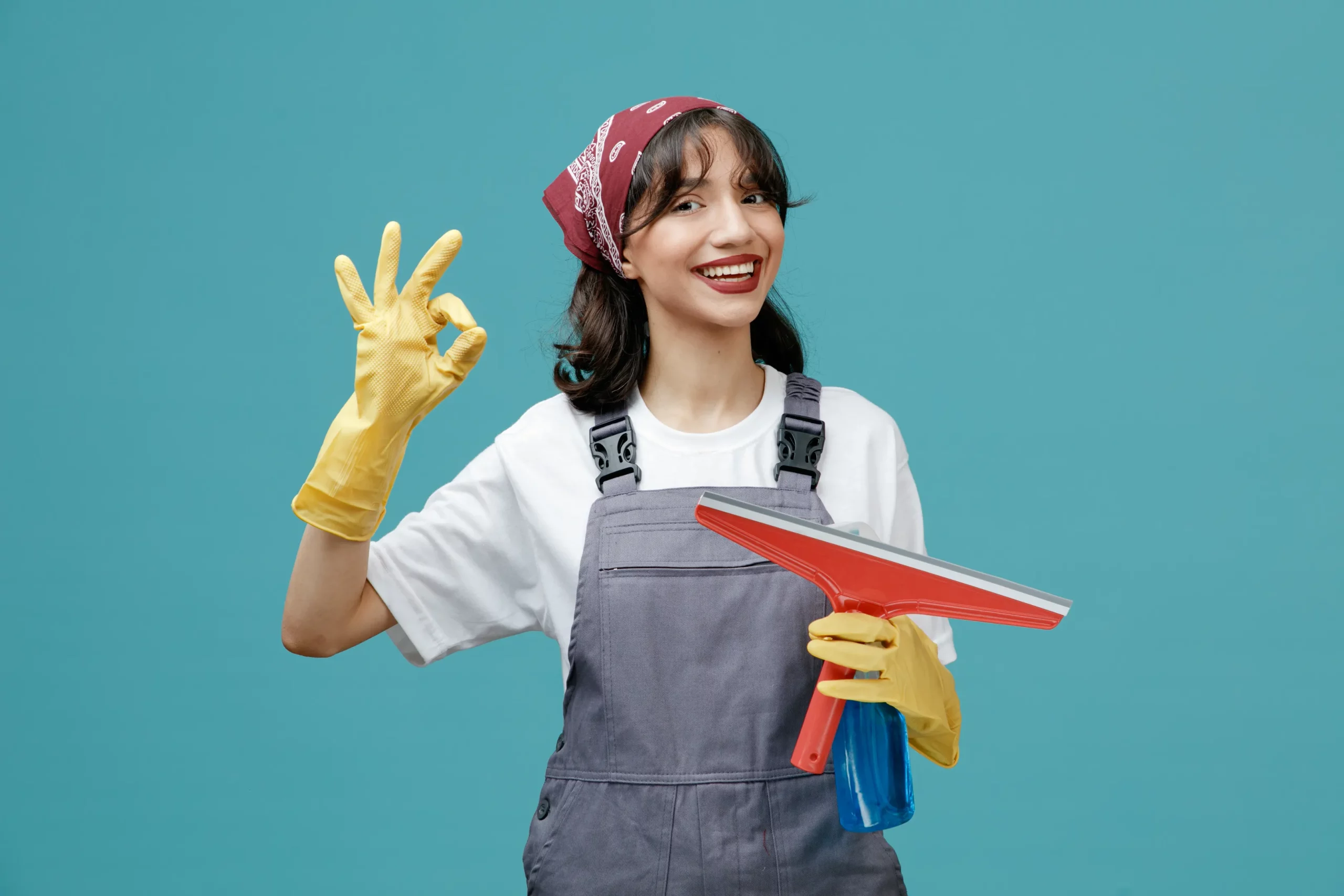 A Professional Will Clean Better than You
No matter how good you think you are at cleaning, it is hard to beat the quality that a professional cleaner offers.
A cleaner or maid has received professional training in different types of cleaning such as daily cleaning, deep cleaning, infection control, maintenance cleaning, periodic cleaning, remedial cleaning, etc. They also have training in using a wide range of tools and techniques in a correct manner. While you may feel tempted to do DIY cleaning, you will certainly see and understand all the benefits that a cleaning service will bring to your home, condo, or apartment.
Eliminate Pet Smells
If you keep a pooch or a cat in the house, you will also need to deal with the smells of those pets. Unless you maintain a neat and clean home, it will be difficult to entirely get rid of such smells.
Hiring a cleaning service is an ideal solution to this problem. Trained cleaners will scrub, wash and clean every area of your home in a way that the pet smell is completely gone. They use different kinds of cleaning solutions and odor eliminators to get rid of all kinds of pet smells. In this way, you can make sure that your home will not just look clean and tidy, but will smell fresh as well.
Leave a Good Impression on Guests
Welcoming family, friends, and guests into a home, which is not properly clean will bring a lot of embarrassment. 
By using the services of a cleaning company, you will be able to maintain a neat and clean home all the time. It is for you to decide how frequently your space will need to be cleaned. Many cleaning companies offer homeowners discounts on regular or more frequent cleaning. So, don't forget to discuss this with the cleaning service you select for the cleaning of your home. Ultimately, a neat and tidy home means that you don't need to bother about surprise visits by your friends or colleagues anymore. There will not be any embarrassment anymore.
Planning to Hire a Cleaning Service in Commack, NY?
Hopefully, you have now understood why it is so important to hire a cleaning service to maintain your home, apartment, or office. If you are in or near Commack, NY, you should head straight to VV Maids for house cleaning, maid service, event cleaning, office cleaning services, etc. Our specialists will create an ideal plan to match your specific needs as well as your budget. What sets us apart from others is a unique combination of personalized service and top-grade systems. The cleaning quality we deliver will keep you happy and satisfied. 
Give our office a phone call or shoot us an email using the contact form given on our website. Consultation is free.