Standard cleaning is required to keep your living place clean and tidy. In line with the standard or regular cleaning, deep cleaning is also needed a few times a year to remove the slowly-build dirt and grime around your house. In this article, we discuss these two methods of cleaning and their differences. We also talk about the benefits of a professional cleaning service. 
Are you looking for professional cleaning services in & near Commack, NY? Our home cleaning services are the best option for you. We offer top-quality services because our cleaners are experienced and educated; our cleaning workers are equipped with all the cutting-edge tools required for cleaning and they know the best cleaning products to use for cleaning your residential place. The satisfaction of our esteemed clients is our ultimate goal, and we do our best to realize that dream. Contact us right now to reach fabulous cleaning services!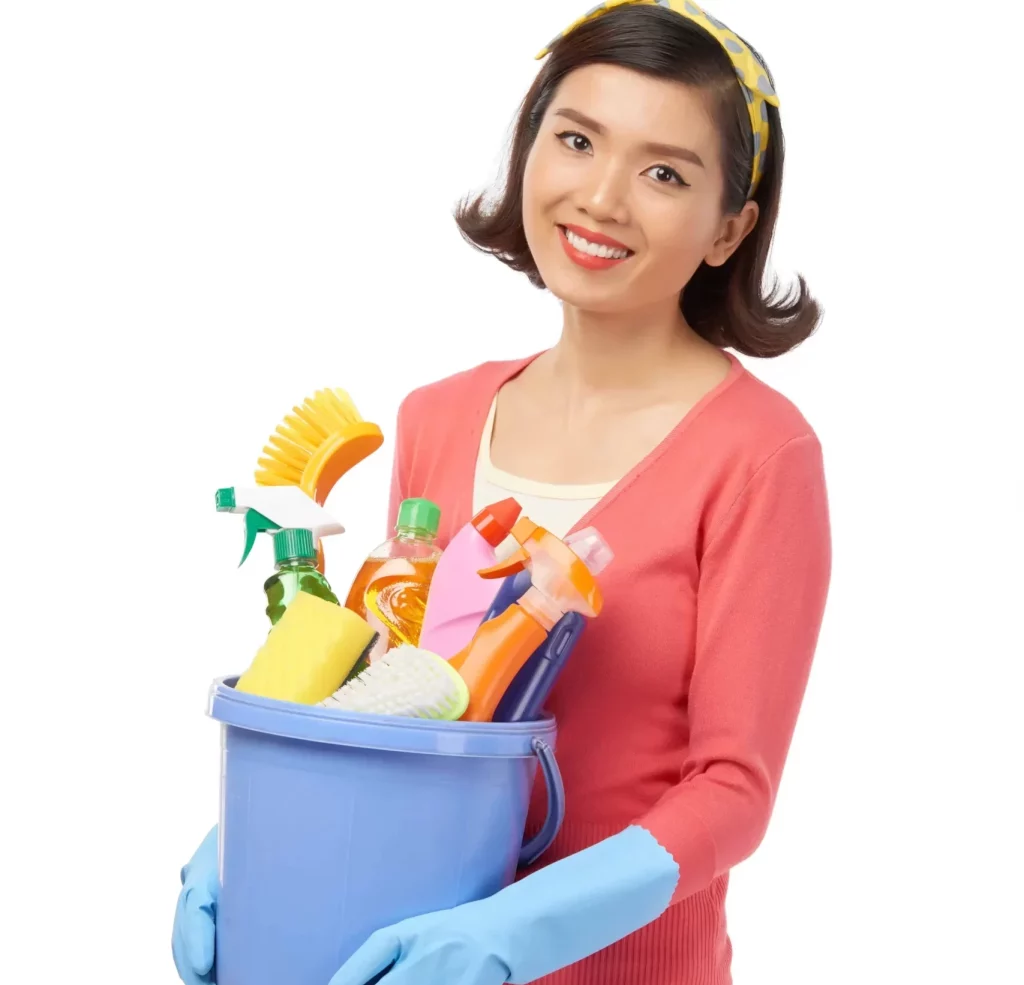 Deep Cleaning vs. Regular Cleaning:
Which One Do You Need?
You might have heard of deep cleaning and regular cleaning, but you are not sure which one is the best for your place. Read this article to find out the differences and make a decision!
What Is Regular Cleaning? 
Regular cleaning is also known as basic cleaning or standard cleaning. It refers to all the daily tasks we need to do to make our house clean and organized. This kind of cleaning depends on the size of your home and your lifestyle. For instance, you might have a toddler that makes a mess, so more cleaning is required for you. Having a pet is another factor to consider. Pets can leave fur all over your carpet and cause trouble for you. Regardless of the individuals who live in your house, you need to keep it fresh and spotless with regular cleaning.
To keep your house clean and tidy, you have to clean it once a week on average. If you are contemplating using a professional cleaning service, regular cleaning is a low-cost task contracted. A cleaning company can clean your house far better than you because they have professional cleaners, experience, and all the required tools and products. By giving your cleaning to a professional cleaning company, you avoid many later troubles and save a lot of time and energy. The regular cleaning offered by companies usually includes vacuuming, general tidying, dusting, disinfection, making the beds, taking out the trash, and the like.
What Is Deep Cleaning? 
It's the nitty-gritty and systematic cleaning of a house. Deep cleaning is required two or three times a year and it is also usually needed when you move into or out of a house. It is also a good option for cleaning a place after renovations. Deep cleaning involves all the nooks and crannies that accumulate dirt over time and includes all the tasks required for standard cleaning plus some additional tasks to spruce up every corner of your house. Some of the tasks that deep cleaning will consider include scrubbing tiles and grout, cleaning the areas behind appliances, dusting, cleaning, washing windows, shampooing the carpets, and vacuuming. 
If you are looking for deep cleaning services in & near Commack, NY, our company is a great option. At VV Maids, professional cleaners provide high-quality services to make your place shine. Contact us now to get more information on our cleaning services!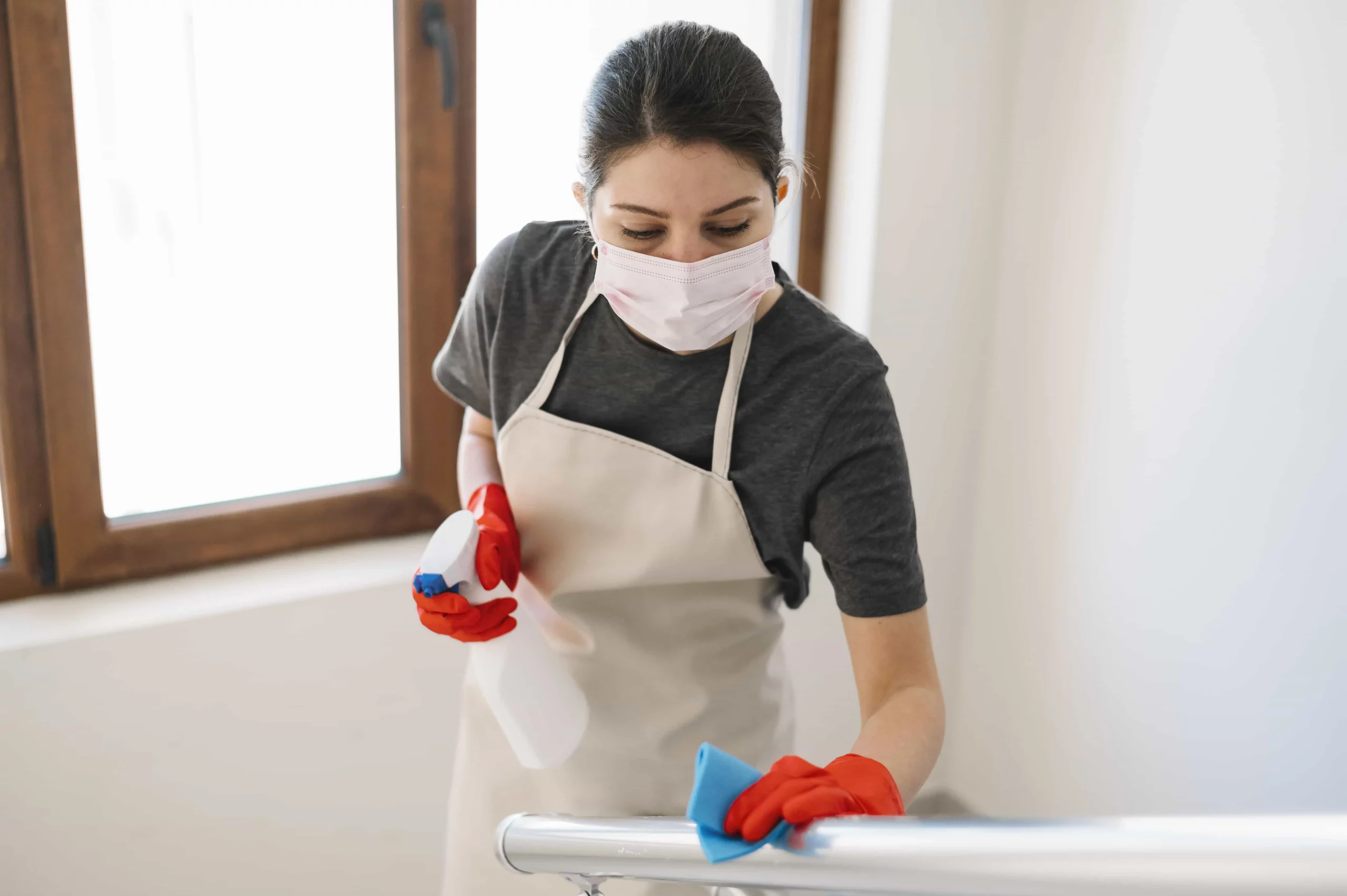 Regular Cleaning VS. Deep Cleaning, Which One to Choose? 
To be able to choose between regular and deep cleaning, you have to determine your needs. If you want to keep the neatness of your house over the years, you need both deep and basic cleaning. The frequency levels for these two methods are different and depend on factors like lifestyle and the size of your residential place. 
Deep cleaning is more complicated and time-consuming than a regular cleaning, and professional cleaning companies usually demand more money. Fortunately, you don't need to do it more often; only two or three times a year is enough. The universal cliché of spring cleaning shows that many individuals go through deep cleaning just once a year. Most experts recommend deep cleaning at least two times a year. This frequency makes your home safe and free from germs and bacteria. 
On the other hand, standard cleaning must be done weekly or biweekly to keep your house clean, pleasant, and welcoming to guests. Less time and effort are required for regular cleaning. Most house cleaning services have regular and deep cleaning plans that would match your time and budget.
The Advantages of a Cleaning Service
Cleaning services make the job easier for you. Professional cleaners know what to clean and where the dirt and gunk usually hide. They have all the required tools and supplies to do their job well and have enough knowledge to clean each corner of your house safely. Hiring a service can save you a substantial amount of time and energy and provides more free time for you. You don't have to do tiring cleaning chores if you hire a cleaning company.
If you are searching for professional cleaning services in & near Commack, NY, our cleaning services are ready for you. Our cleaners can provide a safe and clean place for you, as they have the knowledge, experience, and required products. Consultancy is another benefit that our company offers. Our professionals will guide you about the kind of cleaning you need, and they plan everything according to your budget. Contact us immediately to experience the best!